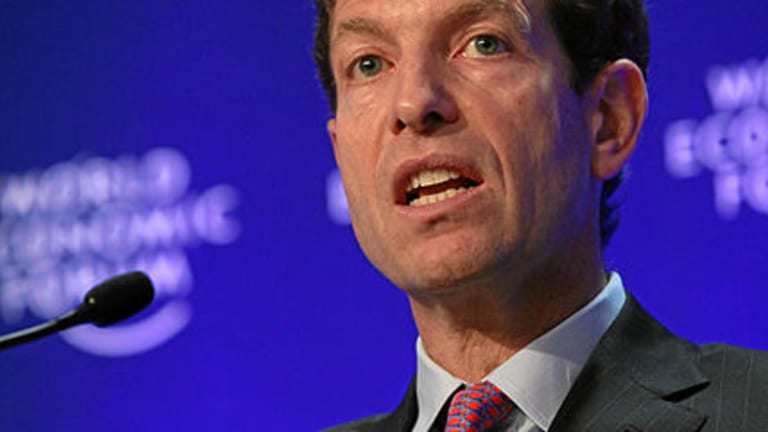 Dan Och Doesn't Live In New York Anymore, But He Does Have A $95 Million Apartment There
Which is only slightly less than his former firm owes to investors due to the bribery.
The hedge fund he founded, named for himself and led for 24 years—including through a damaging bribery scandal—isn't doing so well, thanks to said bribery scandal (and is also no longer named for him and possibly no longer returning his calls). Dan Och, though? Yea, Dan Och is doing fine.
Mr. Och paid roughly $95 million for the penthouse unit as well as a smaller unit on a lower floor of the building, located at 220 Central Park South…. Mr. Och's new four-bedroom apartment spans about 9,800 square feet, according to marketing materials for the property.
Not bad for a second home, especially one where you get to keep Sting as a neighbor and also say hi to Ken Griffin (who incidentally may be looking for the most expensive residence in Austin, which we understand can be had for a relative pittance) in the elevator in the unlikely event that the two of you are ever in the building at the same time.
Mr. Och recently relocated to South Florida to save on taxes and plans for this home to be a pied-a-terre, according to people familiar with the matter.
Steve Cohen's apartment remains available.
Hedge-Fund Billionaire Dan Och Buys $95 Million Home on Central Park South [WSJ]
Ken Griffin's Citadel Securities is opening an office in Austin. Yes, Austin [Fast Company]