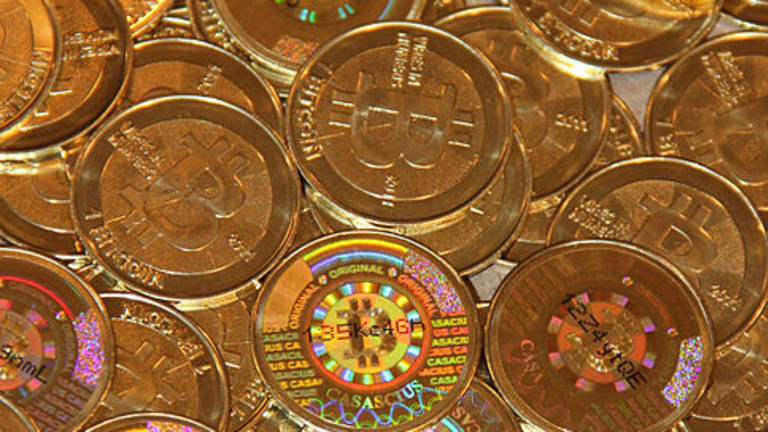 Bitcoin Mining Fraud Mastermind Had His Victims Pretty Well Pegged
Unfortunately for Brent Goettsche, the epithets apply to him as well.
For the last five years, Brent Goettshe and four buddies had a pretty good thing going: They ran a bitcoin-mining shop, the unfortunately-named BitClub Network, sold shares of the proceeds to investors, raised almost three-quarters of a billion dollars and then made a bunch of shit up in order to keep it for themselves. This not-very-sophisticated sophisticated-looking scheme had its basis in something other than bitcoin mining, as Goettsche put it with admirable honesty.
Goettsche discussed with his conspirators that their target audience would be "dumb" investors, referred to them as "sheep," and said he was "building this whole model on the backs of idiots."
Hard to argue with, but unfortunately for Goettsche, ripping off the exceptionally credulous and stupid is still illegal.
The wire fraud conspiracy charge carries a maximum potential penalty of 20 years in prison, and a fine of up to $250,000. The conspiracy to sell unregistered securities charge carries a maximum penalty of five years in prison and a fine up to $250,000.
Three Men Arrested in $722 Million Cryptocurrency Fraud Scheme [press release]