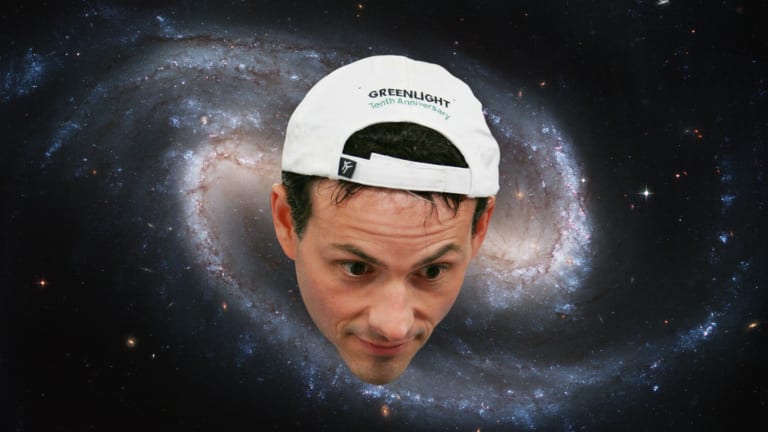 David Einhorn Showing Symptoms Of Ackmania Again
He's still way up on the year, but not quite as way up as he had been.
For the better part of two years, David Einhorn lived in the darkness, his mind clouded by metastasizing Ackmania vis-à-vis Tesla, his returns pounded by the same (and everything else). Then, as the skies brightened and the air warmed, so too did Einhorn: After years of punishment, Tesla shares cratered, and Greenlight Capital was up by double-digits. Einhorn had survived his Ackmania, Elon Musk was shattering windows he said were shatterproof, and now he's going on trial. Things couldn't stay this good for Einhorn forever, of course: The fourth quarter has not been kind, and Einhorn has given back a not insignificant portion of his summertime gains. And even though Tesla has almost completed rebounded from its June lows, Greenlight is still way up. How up? Well, half as up as it was down last year.
Greenlight Capital had a rough November in what was otherwise the best month for the stock market since June. The value-driven hedge fund headed by David Einhorn dropped 1.8 percent for the month after losing 6% in October. It is now up 14.1 percent for the year….
Greenlight Posts Another Monthly Loss [II]
Einhorn's Greenlight Fell 6% in October, Paring Gains for Year [Bloomberg]