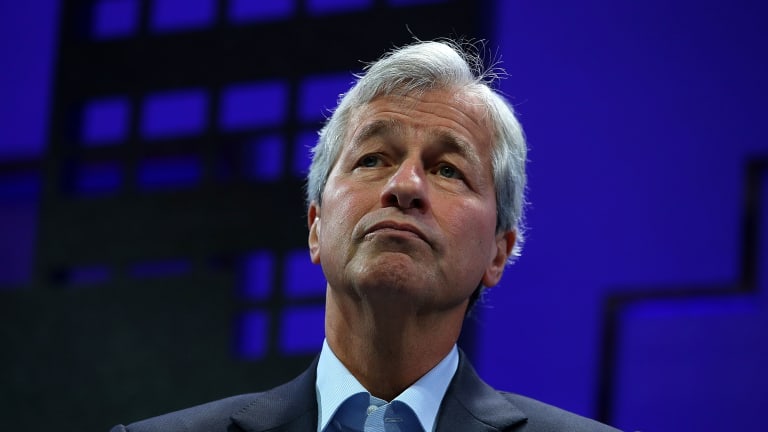 Since Jamie Dimon's Not Running For President, Perhaps He'd Like To Spend Some Time Dealing With The Racism At His Bank?
Someone who is running for president would like to know.
Now that it's becoming clear that Jamie Dimon will not be the 46 President of the United States, our elected representatives have some questions. Specifically, what he's planning to do about the apparently rampant racism in one of Chase's biggest markets, Arizona?
In two letters to Mr. Dimon on Thursday, copies of which were also sent to regulators, the lawmakers asked whether the bank planned to change its hiring, lending and other practices to ensure it is treating minorities fairly…. The senators asked Mr. Dimon to provide a list of cases in which regulators have penalized the bank for violating fair lending and employment laws over the past decade. Mr. Cleaver and Mr. Green asked for a breakdown of how many black financial advisers Chase employed in each of its branches.
We look forward to the "I'm-totally-not-running-for-president-but-here's-another-plank-in-a-possible-platform" response.
Lawmakers Push JPMorgan Chief on How He Will Deal With Racism [NYT]
This Is What Racism Sounds Like in the Banking Industry [NYT]