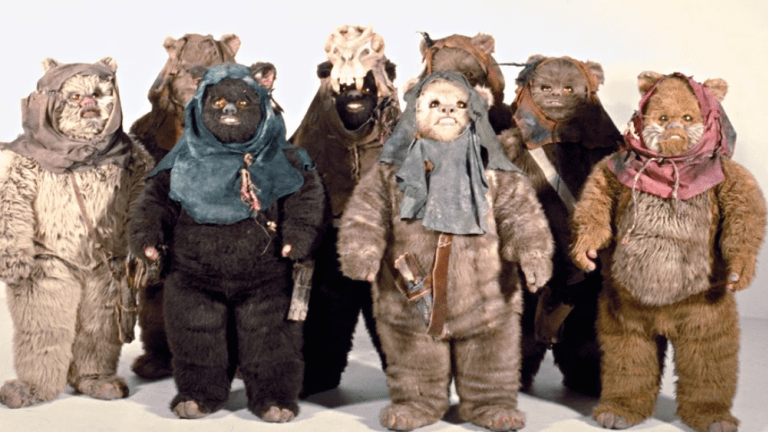 Opening Bell 12.11.19
Baby Yoda isn't even that cute ... there, I said it ...
LIVING A FAIRY TALE
If Disney+ was an animated film character, it would be Prince Charming ... which presumably makes Hulu Quasimodo.
The streaming service that saw 10M downloads on the day it launched has continued strong growth over the past four weeks. Third-party app-tracking evaluator Apptopia estimates that Disney+ has now been downloaded 22M times, and that's just on mobile. Smart TV, Roku, Apple TV, and desktop downloads are not included in the data.
You're probably thinking: those numbers are inflated because Disney+ had a free seven-day trial, and Verizon offers a free year worth of the service if people purchase an unlimited data plan.
Still, the app has an estimated 9.5M daily users waiting to see what Baby Yoda is going to do next. Spoiler alert: It's the Force and baby stuff. 
Package deal
Apptopia doesn't just track downloads, but also the Benjamins. According to the company, Disney+ has brought in roughly $20M, a combination of $5 per month for users plus those big ballers who paid it all upfront.
The increase in downloads has also helped partners Hulu and ESPN+, as the $12.99 per month bundle has also been a popular item.
Interestingly, the increase in downloads for Disney+ didn't take away from the streaming time of its competitors HBO Now, and Amazon Prime. Season 3 of Mrs. Maisel is certainly padding the stats here.
The bottom line ...
All signs are pointing in the direction of growth for Disney+. The company was just announced as the top trending search term in Google's annual report. Whether that was thanks to people looking to download, or due to the epic outage the company suffered on its first day remains unclear.
It's safe to say that the "house of mouse" will consider Disney+ launch a success. Plus it doesn't launch internationally until 2020. The French are going to go nuts for outdated cultural references. 
Disney+ passes 22 million downloads on mobile devices, says app tracking company [CNBC]
There's plenty more where that came from. Sign up for The Water Coolest today to get the free daily newsletter delivered to your inbox daily.