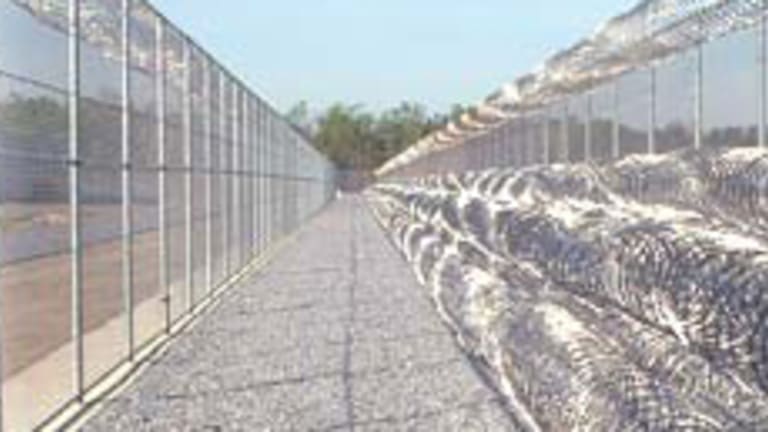 Opening Bell 12.19.19
First Raj Rajaratnam ... now this?
GET OUT OF JAIL FREE
The second most famous Bernie behind bars just pulled a get out of jail free card.
Bernie Ebbers, the man behind the biggest accounting fraud of all time at WorldCom, was granted early release from prison after serving 13 of his 25-year sentence thanks to his deteriorating health. Ebbers is currently 78 years young.
The OG of bad boy CEOs paved the way for legends like Martin Shkreli and Elizabeth Holmes. Now, after spending the twilight of his career in jail, he will be allowed to wallow away and eat gruel in the comfort of his own home.
It's storytime
Once upon a time, in a world that few can fathom, there was a man who started a company that provided "long-distance services" to businesses and individuals alike. That company grew to become the second-largest player in the industry, with a market cap of $180B in the year of our lord 1999, generating $35B in annual revenue. 
Somehow, despite the tech bubble bursting, the company thrived. That is, until it didn't. WorldCom became saddled with debt and eventually admitted that it misstated $3.8B of expenses over five quarters, ending in 2001, allowing it to record a profit when it actually lost $1.2B during that period. Rounding error.
The telecom hit rock bottom and filed for bankruptcy by 2002, with $41B worth of debt on its books and an estimated market cap of just $280M.
The bottom line ...
Eventually, Ebbers was tried and convicted on nine counts of fraud, along with his CFO who was tried separately and actually testified against Ebbers. Nobody likes a snitch.
WorldCom rebranded as MCI and was bought by Verizon for $6.5B. Tens of thousands of employees lost their jobs and retirement savings which were tied to WorldCom's stock. And of course, the fraud cost shareholders billions.
But, this sh*tstorm and its older cousin Enron led to the reporting regulations that give beancounters a day job and keep investors "safe."
Ex-WorldCom CEO Bernie Ebbers Granted Early Release From Prison  [WSJ]