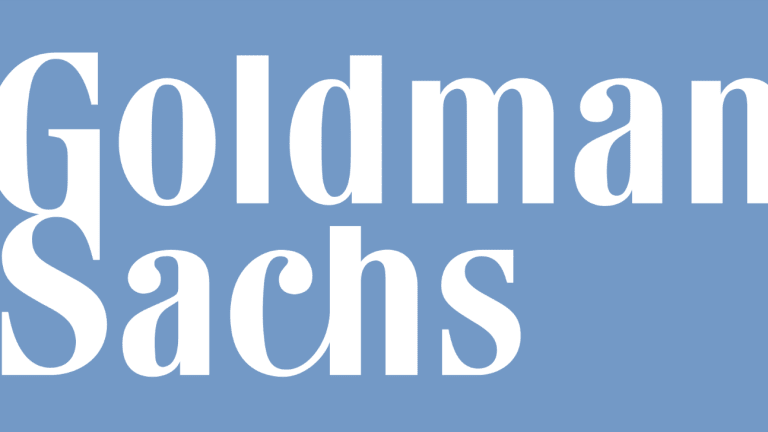 Opening Bell 12.20.19
Don't you hate when bad things happen to good people?
GET OUT OF JAIL FREE
Goldman Sachs wants nothing more than to move past the 1MDB scandal that has rained on DJ D-Sol's parade at 200 West.
The investment bank is in deep discussion (which presumably involves gazing longingly into each other's eyes) with the Justice Department to make it official and admit guilt related to US bribery charges stemming from its role. Oh, and of course pay a $2B fine.
GS also faces the potential mandate of hiring monitors to oversee compliance as part of the settlement, a similar fate dealt to a handful of banks post the subprime mortgage crisis. *Everyone in compliance at Deutsche Bank begins updating their LinkedIn*
Goldman and 17 of its employees still face criminal charges in Malaysia.  And no one wants to end up in a Malaysian prison. 
Where do we fit in?
Of course, a few bad apples shouldn't ruin the whole bunch, but the way Malaysian and US authorities see it, Goldman should have been at least opening the kimono on some of the apples.
Details of the settlement indicate that a Goldman subsidiary, not the parent company, would plead guilty to violating US bribery laws because it failed to kick the tires despite clear warning signs.
At least for Goldman's sake one of the bankers mentioned above, Tim Leissner, already pleaded guilty to siphoning $200M from the fund.
A Whale's tale
ICYMI, The 1MDB scheme saw Malaysian government adviser Jho Low rob the state-owned fund blind to the tune of $6.5B. The scandal, which has already become a best selling book, also implicated two Goldman Sachs bankers and the Malaysian Prime Minister himself. 
How big of a deal was this? More than 25k took to the streets of Kuala Lumpur in 2015 to protest the PM's role.
The bottom line  ...
While it is good to be moving past this scandal, it's not a great time for Goldman to be shelling out that kind of cash. With major investments in digital growth and retail investing, combined with the outstanding charges in Malaysia, investors have reason for concern.
Goldman Sachs in Talks to Admit Guilt, Pay $2 Billion Fine to Settle 1MDB Probe [WSJ]