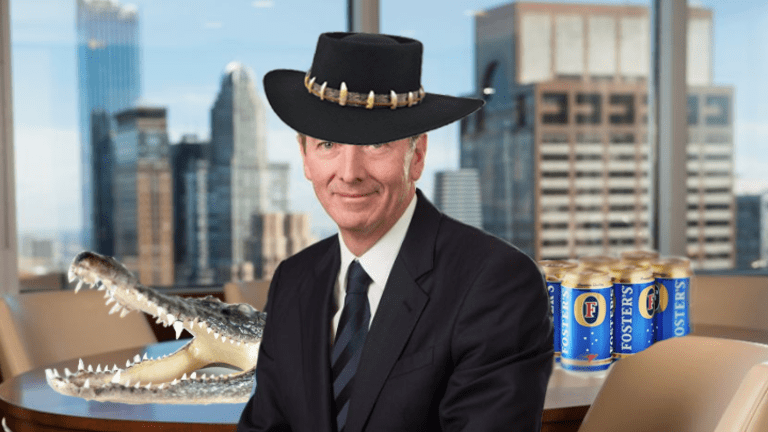 Opening Bell 12.30.19
You won't like James when he's angry ...
CUTTER
Morgan Stanley is just the latest financial institution to indicate that certain employees are becoming redundant, as the company announced earlier this month that it is cutting 1.5k jobs or roughly 2% of its global workforce. You've been Gorman-ed.
It's a tough climate out there for lenders. A slow down in the global economy, increased competition, and digitization have all been cutting into profits on Wall Street.
Not to mention, the other 800-pound-mechanized-gorilla in the room: technology. An estimated 200k banking jobs are expected to be replaced by robots in the next decade.     
It's an epidemic
Across the globe, banks are reducing staff like Lehman Bros. circa 2008. During 2019 fifty of the largest banks in the world announced that they would cut a collective 78k jobs, the highest mark since 2015. In the past six years, banking layoffs have claimed some 425k Chads and Beckys.
While it appears that no region is safe, across the pond is a particular sh*tshow. Of the 78k total jobs expected to be cut, 63.5k will occur in the EU. In addition to the global headwinds, European banks face negative interest rates that cut into lending revs.
To nobody's surprise, Deutsche Bank is leading the charge, expecting to cut 18k jobs by 2020.
The bottom line ...
Despite the Fed cutting interest rates three times in 2019 and global headwinds, US bank stocks have mostly made this year their b*tch. In fact, the KBW Nasdaq Bank Index rose nearly 30% as of December 26th. 
Not unsurprisingly, analysts cite dramatic "cost-cutting" (read: job cuts), easing regulations and inorganic expansion as reasons for US bank's stock growth.
Robots to Cut 200,000 U.S. Bank Jobs in Next Decade, Study Says [Bloomberg]