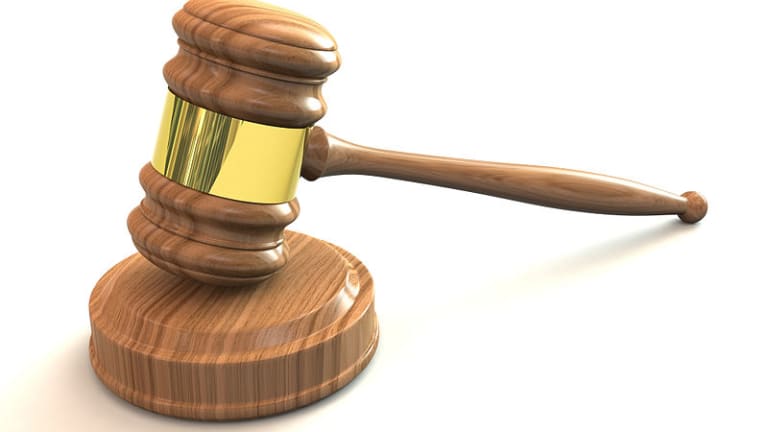 Opening Bell 12.9.19
Foreign officials better get used to powdered eggs at the Econo Lodge ...
DISCONNECTED
Ericsson is ready to pay the piper, offering $1B to end an investigation being conducted by the US Justice Department and the SEC (Geaux Tigers!). Ericsson was accused of violating the US' Foreign Corrupt Practices Act for more than 16 years, as it was allegedly bribing foreign officials to win customers. "Was that wrong?"
The payment ensures that the telecom giant won't be hit with any criminal convictions in connection to the alleged wrongdoing. The firm will be paying out $520.6M to the DOJ, and cutting a check to the SEC for $539.9M. I wonder what dirt the windbreakers over at the SEC had that prompted the extra $10M. 
So, what happened?
According to reports, Ericsson's longest-running bribery campaign took place in China. And you can see, given recent news, how that could be problematic for a telecom firm. For almost 17 years, Ericsson subsidiaries funded travel expense accounts that were spent on gifts, travel, and "entertainment" for foreign agents. There were also contracts drafted for services that never occurred. Tony Soprano (RIP in peace) would be proud.
Officials in Djibouti, Vietnam, Indonesia, and Kuwait were also on the receiving end of "services rendered." Ericsson CEO Börje Ekholm said that he's "upset by these past failings." Translation: I'm sorry we got caught. 
As you might expect, in exchange for their "generosity," Ericsson became the proud new owner of some major government telecom deals.
The bottom line ...
The DOJ is hoping that a $1B price tag will deter other companies from dipping their toes into the warm waters of foreign bribery. Ericsson isn't the first or only company to dabble in breaking the rules abroad, *cough* Microsoft's $25M fine in August *cough*, but it has one of the largest settlements to date to show for it.
As for Ericsson, Ekholm says the company will be closing the door on this current chapter of its history, while moving forward to build out a "robust compliance program." Explicitly calling out a robust compliance program usually means that it will be anything but compliant. 
Ericsson to Pay Over $1 Billion to Settle U.S. Bribery Charges  [WSJ]
There's plenty more where that came from. Sign up for The Water Coolest today to get the free daily newsletter delivered to your inbox daily.