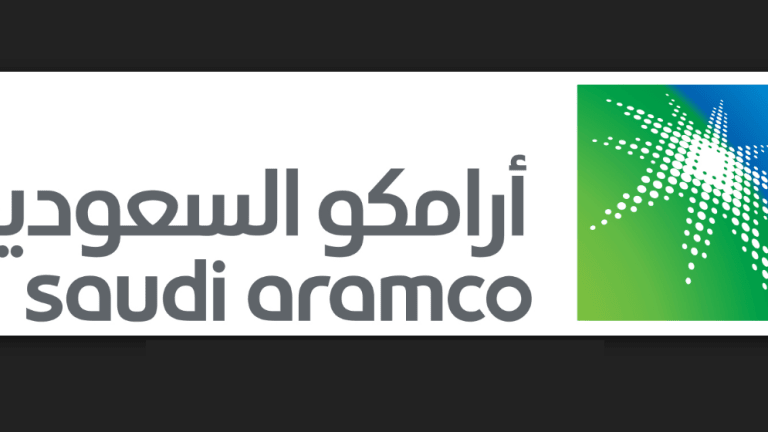 Saudi Aramco Still Not Worth $2 Trillion
The Crown Prince will be kicking himself, though.
Saudi Arabia really wanted its oil company, Saudi Aramco, to be worth $2 trillion. It did everything it could to get it there, including this:
He unleashed a torrent of expletives in Arabic and English that shocked the roomful of battle-hardened bankers. The chairman was probably worried about telling his boss, the crown prince who locked up many of the nation's wealthiest people in a five-star hotel just two years ago.

Still, the bankers held firm. The thing's not worth more than $1.7 billion, and maybe a hell of lot less than that, no matter what Mohammed bin Salman will do to you, Mr. Chairman.
MBS and Aramco finally had to accept that judgment, but they engineered the most favorable possible conditions under which the world's most profitable company would go public in the world's largest IPO. And still, no $2 trillion, probably because deep down inside, the Saudi leadership knows its not worth $2 trillion, and put in trading controls to ensure it didn't plummet below $1.5 trillion right away.
The shares increased from an IPO price of 32 Saudi riyals ($8.53) to 35.2 riyals in initial trading, with the rise capped by an upward limit set by the exchange…. The jump in the share price lifted Aramco's total valuation to $1.877 trillion. The shares hit the 10% limit in an initial auction and continued to trade at the limit price throughout the day, even though investors couldn't push up the price and could only offer less.
Aramco Shares Rise 10% After World's Biggest IPO [WSJ]
The Wall Street Bankers Who Bust Aramco's $2 Trillion Bubble [Bloomberg]