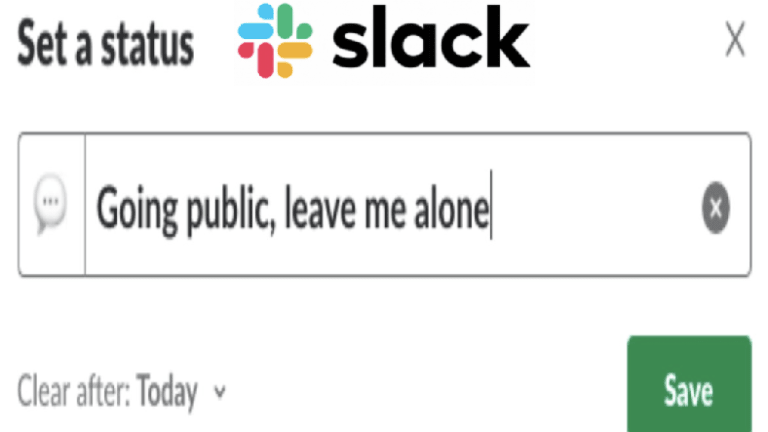 SEC Just Wondering How Citadel Securities Made Slack Look So Damned Good For Its IPO
And maybe someone can explain all these other techy gadget stocks to them, as well.
Slack's initial public offering was pretty successful. Set to go off on the New York Stock Exchange at $26, its shares actually fetched $38.50 at their debut. (It has been all downhill from there, and now you can have some at about $21.) No wonder Ken Griffin's little market-making business has made him $5 billion richer.
On the other hand, perhaps Slack's IPO was a little too successful? And maybe some other tech unicorn IPOs, too? (Citadel Securities also managed Uber's listing, which, it must be said, priced at the low end of its range and not 50% above it.) The SEC's just wondering out loud here. In information-request form.
SEC enforcement staff have recently sent letters including one seeking information from electronic-trading firm Citadel Securities LLC related to how it opened Slack's stock for trading on June 20 in the workplace-messaging app's so-called direct listing, the people said. It also seeks information on other IPOs.

Regulators asked Citadel Securities and at least one other firm for messages such as emails sent just before the stocks opened for trading, as well as their policies for complying with NYSE rules, some of the people said.
SEC Probes Listings of Slack, Other Unicorns on NYSE Over Several Years [WSJ]
Ken Griffin has another money machine to rival hedge fund [Bloomberg]