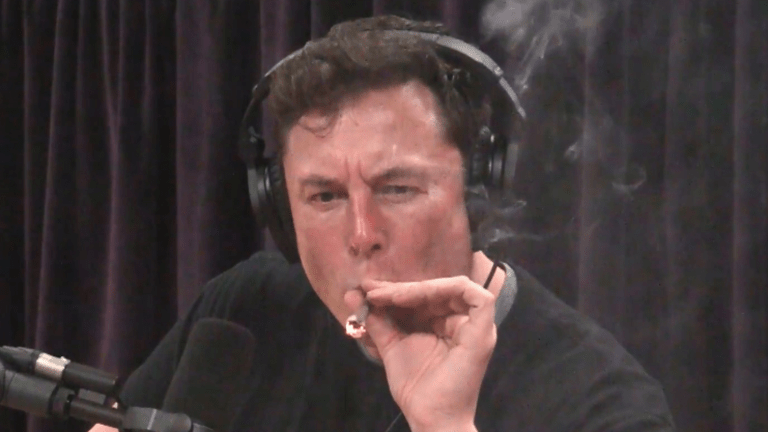 Elon Musk Is Looking For Yet Another Babysitter
Who wants to explain everything he does to the SEC/judge/board members/Saudi crown prince?
Being Tesla's top lawyer certainly seems hard from the outside. There are the tweets, and the subsequent lawsuits, and subsequent SEC negotiations, and subsequent lawsuits, and the tweets, and the subsequent lawsuits, and the subsequent difficulties in trial prep, and the tweets, and the combustible solar panels, and the tweets, and the flamethrowers, and the tweets. And, apparently, it is as hard as it looks, as faithful adept of the Cult of Elon Jonathan Chang becomes the third Tesla general counsel to resign in just one year.
It was an eventful 9 1/2 months for Chang and Tesla. He took over from Butswinkas a day after Chief Executive Officer Elon Musk published problematic tweets about the outlook for vehicle production this year. Within a week, the U.S. Securities and Exchange Commission asked a judge to hold the billionaire in contempt of a 2018 settlement that required him to get social media posts that could be material to investors pre-approved.

Musk and the SEC settled in April. That month, Tesla started waging a legal battle against a short seller it accused of trespassing at its California assembly plant and menacing workers. And in August, Walmart Inc. sued Tesla over rooftop solar fires at more than a half-dozen of the retailer's stores. The two companies resolved the issue out of court last month.
Tesla Loses Its Third General Counsel in the Last Year [Bloomberg]
Earlier: Elon Musk Has Finally Chosen His SEC-Mandated Babysitter