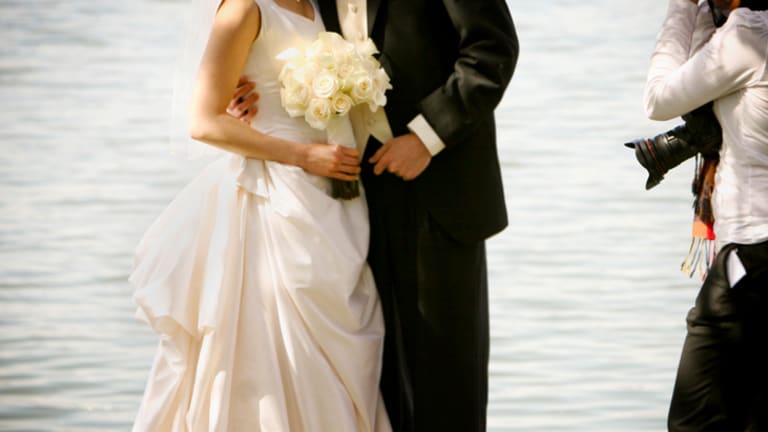 Tim Leissner Free To Pursue Party-Planning Career
Because the former Goldman Sachs scam artist is not going to be investment banking anymore.
The Securities and Exchange Commission's been pretty busy lately ensuring it won't be all that busy going forward, so you'll have to forgive Jay Clayton & co. if they're on something of a FINRA-like schedule in dealing with former Goldman Sachs banker Tim Leissner. Leissner, of course, was the bank's point man on Malaysian sovereign wealth fund 1MDB, which he and Goldman helped raise $6.5 billion, most of which went to diamonds and The Wolf of Wall Street and bribes and the like. And, of course, he really set the tone for the David Solomon administration by pleading guilty to charges related to the above shortly after DJ D-Sol took over, and so was unlikely to be dealmaking on Wall Street any time soon, anyway. But in case he was thinking about it, the SEC's made it official that he can't.
Securities regulators have barred a former partner at Goldman Sachs from working in the industry more than a year after he pleaded guilty to helping orchestrate the looting of billions of dollars from a sovereign wealth fund in Malaysia…. The agreement does not impose any new monetary penalty above the $43.7 million that Mr. Leissner agreed to forfeit when he pleaded guilty to money laundering and foreign bribery charges for his role in a scheme to siphon off most of the $6.5 billion raised for the 1Malaysia Development Berhad, known as 1MDB.
No matter, for as we've discussed, Mr. Kimora Lee Simmons throws one hell of a party, so if you've got a wedding, Bar Mitzvah, birthday party or Goldman partnering ceremony (he's been there!) that you want done right, give him a call. Preferably before next summer, when he might have to take a little break.
Mr. Leissner's sentencing was recently postponed until next summer…. The delay coincided with renewed talks between prosecutors and Goldman over a possible resolution about the company's role in the scandal.
Ex-Goldman Sachs Partner Barred by S.E.C. Over 1MDB Scandal [NYT]