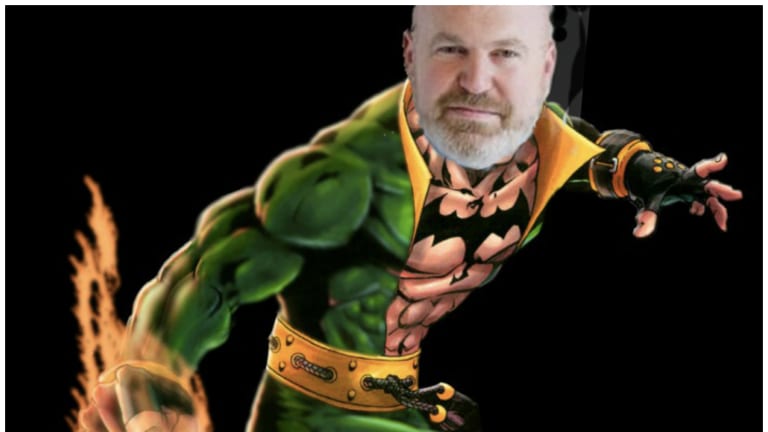 Layoffs Watch '20: AQR Capital Management
Dozens of miserable Cliff Asness underlings are celebrating their involuntary emancipation.
Cliff Asness has acknowledged that he doesn't like managing people, and "they do not enjoy being managed by me." Which I guess means that there are between 45 and 180 very lucky people this week.
"It's bad here," one AQR insider told The Post. "We're hearing 15-20 percent of headcount getting chopped."

Contacted Wednesday by The Post about the layoffs, a spokeswoman for the Greenwich, Conn.-based quant fund insisted the bleeding was limited to between 5 and 10 percent of its global headcount of 900.
This is AQR's second annual "we sucked this year" set of pink slips, and AQR sucked even more last year than the one before. Assets under management are down by 20% and redemption requests are rolling in as performance suffers (not that Asness didn't warn you about that). If this keeps up, there could be hundreds of additional people enjoying life a little bit more in the months and years ahead.
Cliff Asness' giant hedge fund AQR is slashing staff [Thornton/N.Y. Post]