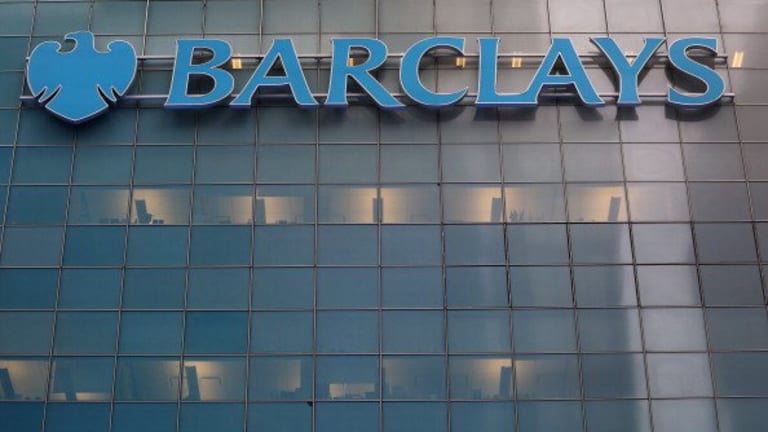 Bonus Watch '20: Barclays I-Bankers
Jes Staley loves you guys, he just doesn't love paying you guys.
For much of the last two years, Barclays CEO Jes Staley has been locked in a life-or-death struggle for its investment bank. Some, including one very annoying and persistent shareholder, believe it should go away. Jes Staley likes it—likes it enough to run the place himself—and has, to date, managed to keep it. And if you work for Barclays' investment bank, that's your bonus: Keeping your job, plus some spare change.
In the first half of 2019, Barclays cut the amount it set aside for bonuses by almost a quarter to the lowest level since 2016. It was part of a push by Mr Staley to stay on track to generate a 9 per cent annual return on tangible equity for the overall group….

"We are not asking people to get slaughtered, but it will be noticeable," one of the people said. "We underpaid in 2017 and made up a lot of that ground in 2018 under Tim Throsby, and now we are obviously asking for some of that back…."

Last year, the bonus pool grew for the first time since 2013, rising 9 per cent to £1.65bn…. Barclays put £456m towards bonuses in the first six months of 2019 versus £593m in 2018, a 23 per cent decline.
Barclays investment bankers face double-digit cuts to bonus pool [FT]