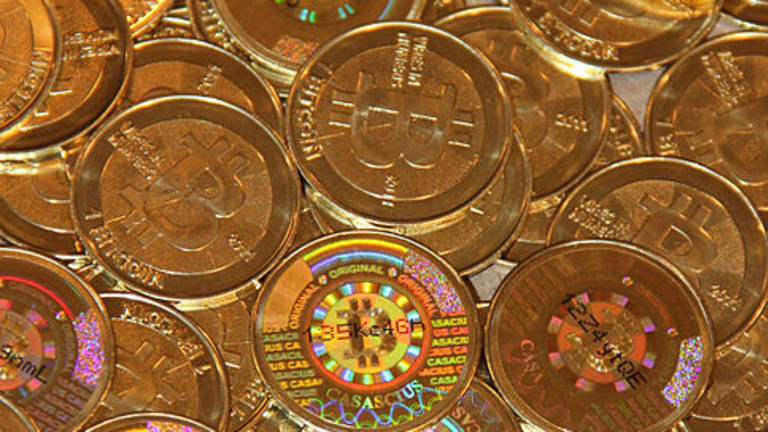 If Someone Says He's Both Actually Mining and Bitcoin Mining, He's Probably Doing Neither
But he might be insider-trading.
Give Donald G. Blakstad this much: He knew that if he wanted to live well, own a share in a nightclub, drive a Benz and run an alleged Ponzi scheme to finance it all, he was going to need more than $1.5 million he could raise for an oil, gas and alternative energy exploration startup, or the $1.5 million he could garner for an alleged bid for a Canadian industrial vehicle components company, or the $500,000 he could raise for a cryptocurrency mining operation. So he allegedly decided to just do all of it.
Blakstad told investors their cash would be used for "start-up costs" including the purchasing of equipment for the mining operation, according to the SEC's complaint. However, the regulator said Blakstad used the funds as "his own personal piggybank," and used some of the funds to compensate the person who connected him with his investors.
If the name "Donald G. Blakstad" sounds familiar, by the way, that's because it probably is: He was arrested in July for allegedly running a $6 million insider-trading scheme. And if you're wondering if any of the substantially less than $6 million he allegedly raised from his other hobbies wound up in said insider-trading right, (allegedly) yup!
Blakstad also used $110,000 of the funds to purchase Illumina securities in October 2016—which, among other trades, is the subject of the Securities and Exchange Commission's and United States Department of Justice's insider trading cases against him—and withdrew a significant amount in cash.
SEC charges alleged scammer for fraudulent crypto mining operation [The Block via Yahoo! Finance]
SEC v. Donald G. Blakstad, et. al. [SEC]