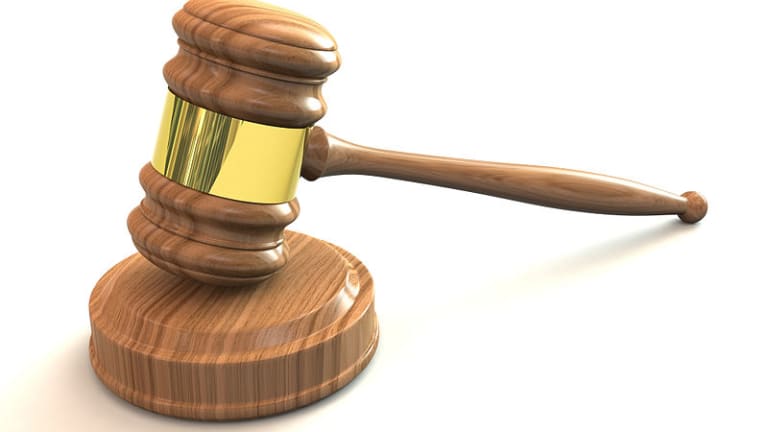 Highland Capital Founder Could Not Be Happier To Not Be A Hedge Fund Manager Anymore
No more dealing with the disrespectful idiots who made up Jim Dondero's client base.
You might think that Highland Capital Management founder James Dondero wanted to continue managing his hedge fund. After all, he's been fighting his investors in court for years to retain that privilege. But then you remember that for Dondero, litigation is essentially sport, and now that said hedge fund is bankrupt, he can finally rid himself of those investors of whom he thinks so little. Plus, it frees him up to pursue his non-courtroom-based passion projects.
The Texas-based business on Friday asked the U.S. Bankruptcy Court in Dallas to approve a tentative deal that would overhaul its corporate-governance structure. Changes would include the creation of a three-member independent board of directors at controlling general partner Strand Advisors Inc., as well as the departure of James Dondero, who, if the court approves the settlement, will no longer be a director or employee of Highland or Strand…. On Monday a spokesperson for Highland Capital and Mr. Dondero said the agreement will help facilitate a reorganization that will create value for all parties. She said the change affects only the bankrupt business, so Mr. Dondero's roles with NexPoint Advisors and Highland Capital Management Fund Advisors remain unchanged.
Highland Capital Management LP Co-Founder Out Under Deal With Creditors [WSJ]