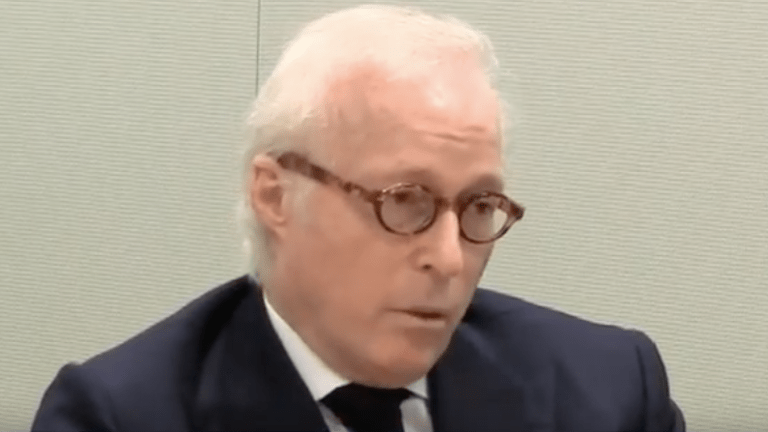 Izzy Englander Has Apparently Had Enough Of Sharing A Roof With His Family
If you're looking for grandpa, he's a few blocks north.
Six years ago, Izzy Englander spent $70 million on the fanciest apartment in the fanciest apartment building in all the land, 740 Park Avenue. It wasn't for him, mind you. No, he already owned the apartment upstairs. Nope, these richly appointed 18 rooms were for his kids and grandkids, when they visited from, uh, other stretches of Park Avenue.
Well, we don't know anything about Izzy's grandkids, but they must be extremely loud and disruptive, because first his wife bought $60 million worth of quiet time down the street, and now Englander himself is taking advantage of someone else's (well, really, lot of someone elses) misfortune to get a little me space of his own. And by little we mean 11,600 square feet of townhouse on East 75 Street, which in fairness is a bargain compared to Apartment 12/13D at 740.
Mortimer D.A. Sackler closed on the sale of a sprawling townhouse at 8 East 75th Street for $38 million — the priciest transaction in New York City in January, in an otherwise quiet month. The buyer was the hedge fund titan Israel Englander…. The five-story house, with around 11,600 square feet of space, sits in the Upper East Side Historic District, near Fifth Avenue and Central Park. It was erected in 1872 and redesigned in a Beaux-Arts style in 1899.
Hopefully no one puts a plaque on it.
Sackler Family Member Sells Upper East Side Townhouse for $38 Million [NYT]