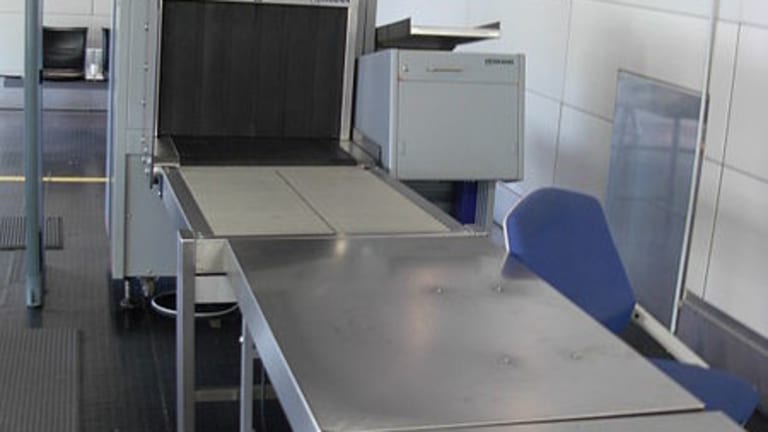 No 5' 6" Accused Embezzlers Will Ever Sneak Out Of Japan In A Musical Instrument Case Again
Carlos Ghosn was a one-off, Japanese authorities insist.
Carlos Ghosn's escape from Japan was many things: Daring. Expensive. Enjoying the assistance of a disgraced former Green Beret hostage retriever. But one thing it wasn't is as hard as it seemed. Initial reports to the contrary, Ghosn was not smuggled out of his luxury Tokyo apartment in a musical instrument case by a "band" of special operatives. He just walked out and headed to the train station.
Mr. Ghosn left his home in central Tokyo by himself around 2:30 p.m. that day, and walked about 900 yards to a hotel, where he met two men, according to NHK and Nikkei, which cited sources in the city prosecutor's office and the Tokyo police…. The three then went to Tokyo's Shinagawa railroad station, a major hub, and a little after 4:30 p.m. boarded a Shinkansen, or high-speed bullet train, for Osaka
Now the musical instrument case comes in, because Ghosn's team had learned that the security people at Kansai International Airport's private jet terminal don't usually bother having a look at anything too big to fit into their X-ray machines. Like say a large-ish musical instrument case holding a 5' 6" former auto executive under all sorts of indictment.
About three months before former auto titan Carlos Ghosn's escape last week from Japan to Lebanon, an operative helping plan his extraction visited Kansai International Airport in Osaka, Japan, and realized there was a huge security hole, according to a person familiar with the matter…. A spokesman for the airport's operator said its security is no different from other airports in Japan. He said all luggage too large for X-ray scanning is supposed to be opened by security staff, but an airport-security expert said they don't necessarily do so for private-jet travelers as they are considered a lower terrorism risk.
So the whole trip down to Osaka was presumably unnecessary. But effective. And tremendously embarrassing for Japan, which does not intend to let any large human-sized boxes just get waved through onto any Istanbul-bound private jets ever again.
Justice Minister Masako Mori said authorities were "promptly" asked to find out how Ghosn left Japan without detection once she became aware of the incident. She also told the immigration agency to strengthen its departure controls to avoid similar events in the future, according to a statement Sunday…. Kansai International Airport inspectors didn't examine the cases as they were too big to fit into the X-ray machine, NHK said. Airport officials don't often carry out baggage scans for private jets if requested by aircraft operators or pilots, NHK added, citing sources it didn't identify. The cases were reportedly more than 1 meter (3.3 feet) tall, the broadcaster said, adding that police now suspect that Ghosn may have hidden in one of them to fly to Turkey….

Ghosn was transferred between the two jets inside a box, a Turkish official said
In Carlos Ghosn's Escape, Plotters Exploited an Airport Security Hole [WSJ]
Carlos Ghosn's Escape Began With a Ride on a Public Train [NYT]
Ghosn's Escape Escorts Included Green Beret With Rap Sheet [Bloomberg]
Japan to Tighten Immigration Procedures After Ghosn's Escape [Bloomberg]