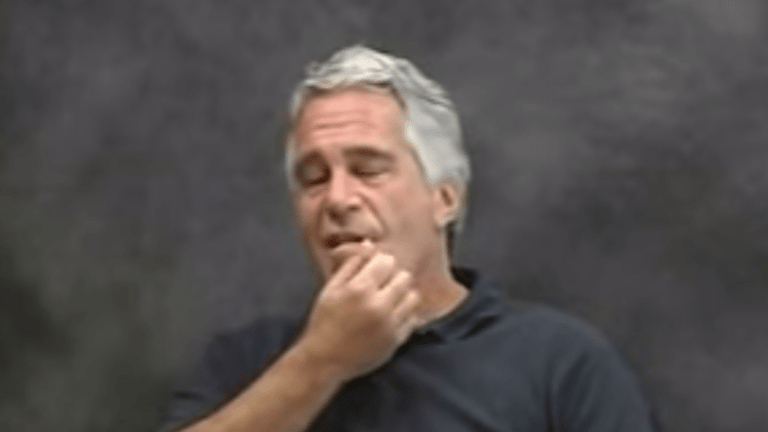 Glenn Dubin Will Not Have To Field Jeffrey Epstein-Related Question From Investors Anymore
Not that his retirement has anything to do with the dead pedophile, of course.
Those associated with the late and not terribly lamented alleged financier and convicted pedophile Jeffrey Epstein on the whole would prefer not to talk about him, or they might have done with him, and certainly not what he might have done for them. Leon Black would prefer to put it behind him. Alan Dershowitz and Ken Starr would prefer to spout nonsense on the floor of the U.S. Senate that think about him. Prince Andrew definitely doesn't want to talk about it anymore, least of all to law enforcement. And Glenn Dubin would rather fade into obscurity than get into any of the allegedly sordid details of his doings with Epstein.
Dubin, 62, will turn over management and his equity stake in Engineers Gate LP, the quantitative hedge fund firm he founded in 2014, at the end of January, he told Reuters in an interview on Thursday…. Dubin said he plans to focus on direct investing—as opposed to passive stakes in hedge funds—through his family office, Dubin & Co….

He said the decision to leave Engineers Gate had nothing to do with media attention related to his old association with Jeffrey Epstein, the late U.S. financier charged with trafficking underage girls.
Hedge fund billionaire Glenn Dubin retires from industry after 40 years [Reuters]