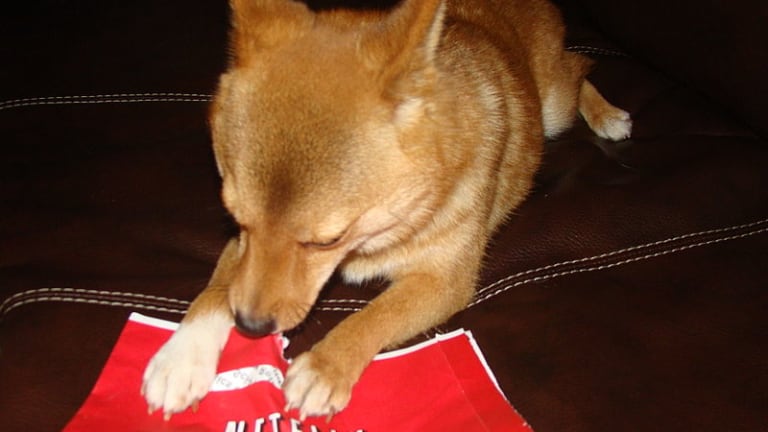 Opening Bell 1.17.20
"Finally, another streaming service." - no one ever
TEACHING AN OLD DOG NEW TRICKS
Progressive's 'name your own price tool' is coming to Peacock ...
Comcast owned NBCUniversal has released a multi-tiered pricing strategy for its Peacock streaming service, which is set to be released in July.
Peacock will be available for free-ninety-nine to existing Comcast and Cox customers. If you're not already a customer, pricing will start at $4.99 per month, with commercials (*cough* for peasants *cough*), or $9.99 for those who hate advertisements more than the guy that invented popup blockers.
NBCUniversal has, however, promised no more than five minutes of advertising per show or movie. Some ads may even be interactive, allowing the customer to buy a product, or be run in its entirety at the beginning of the show. This has Spotify freemium model written all over it.
Cut the cord
Comcast is hoping its efforts can help retain clientele, as it has lost pay-tv subscribers for 10 straight quarters. Existing customers of Comcast will get the ad-supported option for free and a discount on the premium non-ad version ($5 per month).
With the goal of having 30M to 35M active streaming accounts by 2024, the cable company wants to make a dent in the streaming world ... without accelerating the decrease of paying cable customers. So it wants to kick the can down the road?
The bottom line ...
Comcast is playing catch up, as a literal f*ck ton of competitors already crowd the space. FFS, even Quibi will beat Peacock to market. Comcast's pricing options are, however, among the most affordable at $5 and $10 per month, compared to Netflix premium at $16 or Disney+ at $7.
It also doesn't hurt that the 'Cock will be the streaming home of 'The Office.'
Here's what NBC's Peacock streaming service will look like when it launches this July [The Verge]