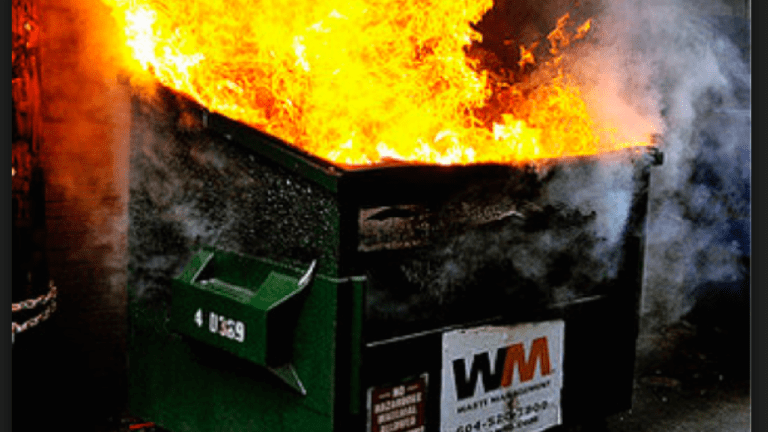 Opening Bell 1.27.20
*Begins getting affairs in order* - Boeing test-pilot immediately after finding out he'll be tasked with the 777X's test flight
UPS AND DOWNS
"How's business?" - Jim Cramer 
"Oh, it has its ups and downs…" - Boeing CEO Dave Calhoun, probably.
Boeing is weighing a decision to potentially cut production of its 787 Dreamliner … a move that would mark the second decrease in output of the 787 since October.
The aerospace company announced the move to cut production from 14 to 12 planes per month just four months ago, and may further decrease that to 10 due to slowing sales for wide-bodied models. Hey, thicc ones need love too.
The market is flooded with used models and Boeing has struggled to convince airliners to fill empty production slots. It probably doesn't help that Boeing continues to struggle with aeronautics. Case in point: the Boeing-made DirecTV satellite that is a ticking time bomb.
Keep Dreamin'
The Dreamliner made up roughly 40% of Boeing's airliner deliveries in 2019. At a sticker price of $250M, the slowdown would equate to a roughly $324M decrease in revenue compared to last year's production figures.
… which seems big, until you compare it to the $4B+ in straight cash homie that Boeing could earn when (er, if) the 737 Max is cleared for takeoff again.
The bottom line ...
Boeing's stock dropped initially on the Dreamliner news Friday before closing the day up 1.7% at $323.05.
Wait, why did the stock rise?
Well, the Federal Aviation Administration reported that it was 'pleased' with Boeing's latest work on fixing the 737 Max and could potentially approve its return to service prior to the mid-year mark.
And the good times continued into the weekend as Boeing successfully (read: it didn't blow up) completed the maiden flight of its 777X on Saturday, which is great timing considering earnings drop January 29th. However, the first delivery of this bad boy, to Emirates Airlines, has been pushed back until next year. 
Boeing is considering another cut to 787 Dreamliner production  [CNBC]