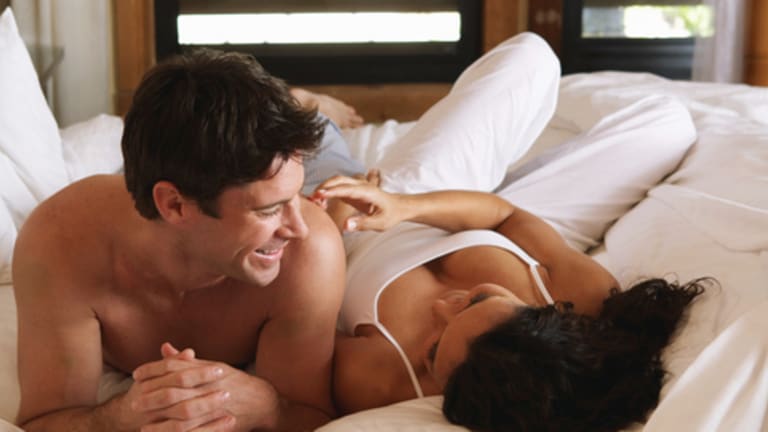 Opening Bell 1.28.20
Are you happy now, Masa?
The Opening Bell is powered by The Water Coolest. You can sign up for TWC's full, daily email newsletter here. In the meantime, check out one of the features from today's edition ...
CASPER THE UNFRIENDLY IPO
Imagine waking up soaked in sweat from a nightmare that your company lost 35% of its market value overnight. Welcome to Casper's reality.
Casper Sleep has plans of raising $159M via its IPO, which would put its valuation at $744M.
Sounds good, right? Well, let's look at the numbers, shall we?
A deeper dive
The online mattress retailer plans to sell 8.35M shares in the $17 to $19 range. Excluding the over-allotment option, CSPR would raise $744M.
This, of course, is just a smidge lower than its $1.1B private valuation from 2018.
Why?
Despite revenue rising 20% during the nine-month period ended in September (vs. the same period last year) every college kid's favorite mattress purveyor still couldn't eke out a profit .... something the company has yet to do in its six-year history.
No to mention revenue growth might not keep pace with marketing costs and the cash needed to expand internationally. You think advertising on the Joe Rogan podcast is cheap?
The bottom line ...
The company got its start pioneering the bed in a box premise, but other companies at home and abroad have adopted the technology… some of which have actually turned a profit doing so.
And following WeWork's implosion, Wall Street appears to have lost its appetite for fast-growing startups that burn through cash.
Casper Seeks IPO Value of Up to $744 Million, Down From Heyday  [Bloomberg]
But wait, there's more. The above is just one feature that appears in today's edition of The Water Coolest's daily email newsletter. Sign up now to get the latest news and commentary delivered to your inbox every weekday at 6 AM EST.