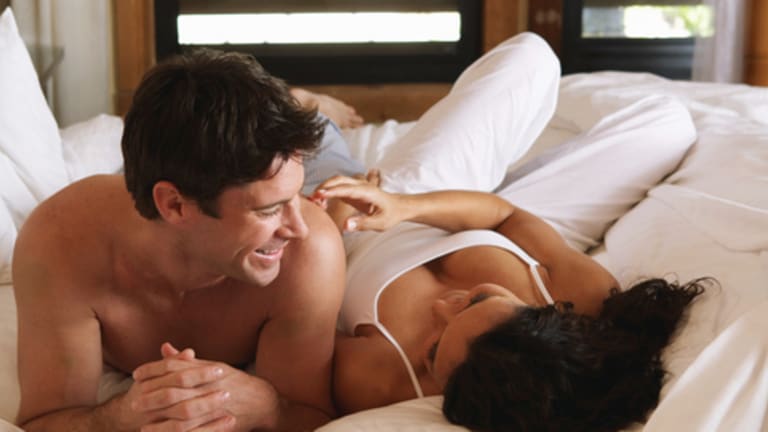 Opening Bell 1.7.20
You won't like Mark Tritton when he's angry ...
DESPERATE TIMES CALL FOR DESPERATE MEASURES
Bed Bath and Beyond CEO Mark Tritton: *Attends Eddie Lampert's Retail Real Estate Seminar*
Also Mark Tritton: "Hold my beer."
Bed Bath and Beyond announced a deal yesterday to sell roughly half of its real estate portfolio (approximately 2.1M sq. ft.) to private equity firm Oak Street Real Estate Capital for an expected $250M. If you listen closely, you can hear Taylor Swift complaining about PE.
The company will lease back a portion of its 1.5k retail outlets that include Buy Buy Baby and Harmon drugstores. See: Eddie Lampert's playbook.
The move will give BBB the capital it seeks to revitalize its business under the leadership of its new CEO Mark Tritton who is the hero Bed Bath and Beyond needs ... not the one it deserves.
On the Mark
If you need to know one thing about Mark Tritton, it's that this guy fuchs. This is Tritton's second big move since becoming CEO of the preferred brick and mortar outlet for everything from meat thermometers to scented candles after he fired six executives just before the holidays like an absolute savage.
It appears that following his successful stint as Chief Merchant at Target, the board of BBB has given him free rein to shoot first and ask questions later.
The sale and leaseback strategy has become common among struggling retailers. Sears (which still went bankrupt) and Macy's (only for select stores) have tried to leverage their real estate portfolio for cash.
Of course, the downside to the move is that some of that capital is locked up in long-term leases and this is a hand you only get to play once.
The bottom line ...
The new capital is expected to be used to pay off debt, buy back shares, and kick off other operational initiatives (read: hiring a bankruptcy advisor). Whether or not that is enough to turn the company around remains to be seen.
News of the deal sent BBB's shares up as much as 5% on the day before closing up 3%. The stock has risen nearly 40% over the last 12 months.
Bed Bath & Beyond Strikes Real-Estate Deal  [WSJ]