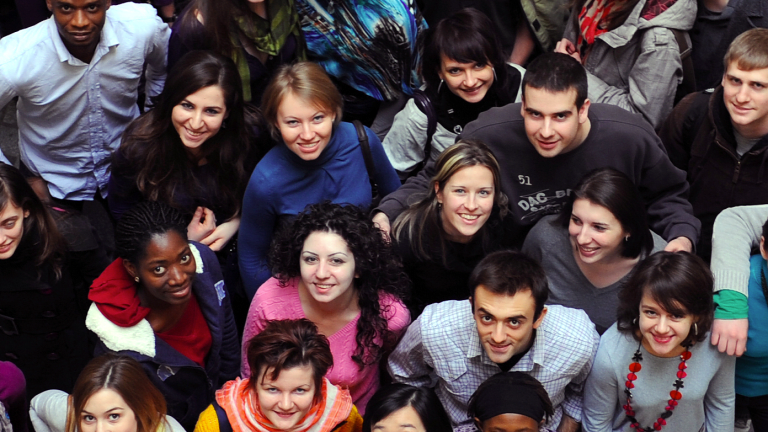 Millennial V.C. Fund Lives Up To Name By Investing Heavily In Its Millennial Founder
Unfortunately, according to the SEC, this did not live up to its prospectus.
In 2012, while completing his MBA at Harvard, Michael Rothenberg had a vision: a venture-capital firm that sought to identify and invest in millennial entrepreneurs. Some 200 people liked the sound of this, and poured $64 million into five funds.
And Rothenberg did, in fact, invest that money with millennial entrepreneurs. Well, with a millennial entrepreneur, anyway. A millennial entrepreneur named, uh, Michael Rothenberg.
In addition to growing his investment advisory business, Rothenberg sought to create his own business ventures. Rothenberg often referred to his commercial enterprise as the "River Ecosystem" or the "River brand…." While Defendants highlighted the River brand as a means to increase the profile of RVMC and its branding in the virtual reality sector, Defendants did not adequately disclose to the Funds' investors that the Rothenberg Funds would invest in the River brand companies themselves….
Unfortunately for all involved, lavishly financing River Studios and private parties was not as lucrative as Rothenberg promised, which brings us to…
A federal district court ordered San Francisco-based fund adviser Michael B. Rothenberg to pay more than $31 million in disgorgement, prejudgment interest, and penalties in connection with the misappropriation of investor money…. Without admitting or denying the allegations in the complaint, Rothenberg... agreed to be barred from the securities industry with a right to reapply after five years.
Damned millennials.
Court Orders Technology Fund Adviser to Pay More Than $31 Million [SEC]
SEC v. Michael B. Rothenberg, et. al. [SEC]