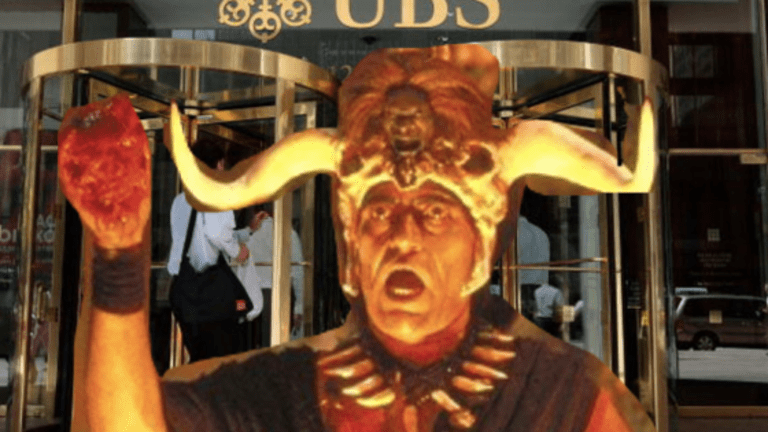 Layoffs Watch '20: Iqbal Khan Gets Into The UBS Swing Of Things
That or he's taking out his frustration over being spied on out on 500 of you, and then spying on the rest of you for good measure.
After his traumatic exit from Credit Suisse, Iqbal Khan has finally taken the reins at UBS Wealth Management. And it has not taken him long to really get into the UBS way of doing things, unfortunately for 500 of his new (and soon to be former) charges.
Wealth management co-heads Iqbal Khan and Tom Naratil said that up to three layers of management would be removed in some areas, to try to give managers greater powers in attracting and servicing clients. Financing and trading operations for wealth clients will move to UBS's investment bank…. The Swiss banking giant has been culling jobs in its investment bank as part of a broader reorganization over the past decade to focus on wealth management.
As for the 23,000 or so who remain, you are being watched. And Iqbal Khan knows a thing or two about being watched.
In the memo, the executives said client interaction remains at the heart of the bank's offering, and that from this year, UBS will use new tools to track the time its staff spend with clients, to encourage better service.
UBS to Cut Up to 500 Jobs in Wealth Management Shake-Up [WSJ]