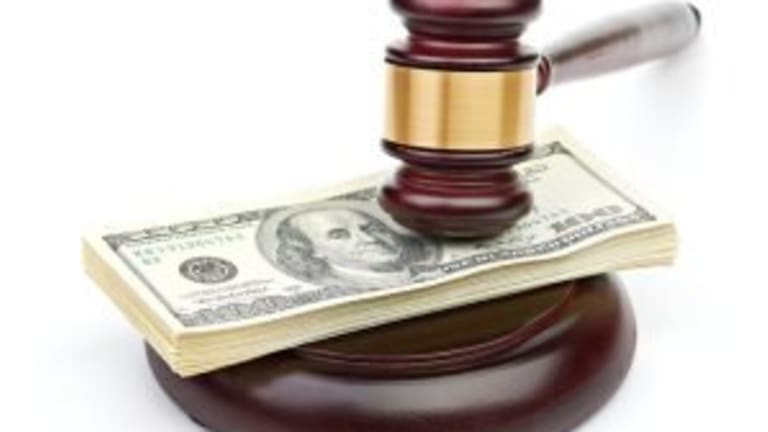 We Wish UBS The Best Of Luck Collecting The $1 Billion It Was Just Awarded
It will need it.
If it seems like Highland Capital Management is always in court, that's because it is. The hedge fund and founder Jim Dondero are always suing or getting sued by some party or other: Dondero's wife, not one but two former employees, its idiot investors, its creditors, us. Oh, and its bankers, who have just won a really nice-looking judgment against Highland.
Manhattan Supreme Court Justice Marcy Friedman ordered two funds affiliated with Dallas-based Highland to pay $520 million in damages and another $520 million in statutory interest resulting from their refusal to cover UBS's losses under a failed agreement to securitize collateralized loan obligations and credit-default swaps in 2008…. According to the amended complaint, UBS was owed more than $686 million by the time Highland's affiliates defaulted on their obligations and UBS terminated the deal in December 2008….

UBS is seeking punitive damages on those claims, potentially exposing Highland to billions more in further liability if the case goes to trial.
We hope UBS has fun with that punitive damages phase, and also the breach of duty of good faith and fair dealing/fraud/fraudulent conveyance trial against Highland to come, because Highland and Dondero have made a science of not paying judicial orders against them.
Latham Secures $1B Ruling for UBS in Case Over Failed Deal With Hedge Fund Manager [Law.com]