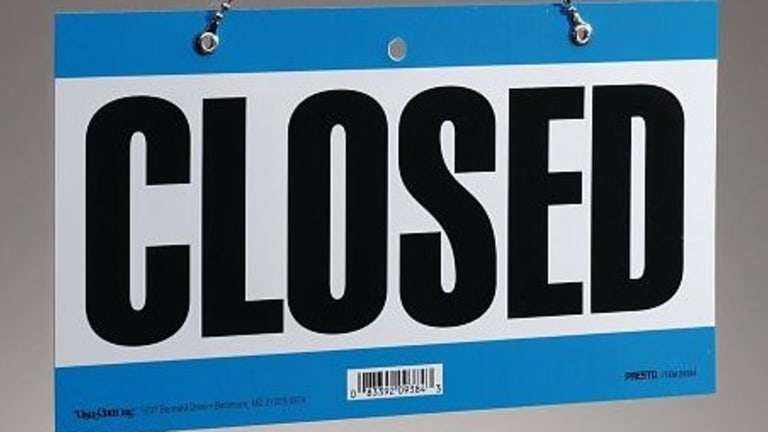 Layoffs Watch '20: Hedge Fund WorldQuant Might Want To Change Its Name
It's getting a good deal less global at the quant shop.
At this point, it's safe to say that that last year was a pretty "meh" one for hedge funds, unless your name is Bill Ackman (or Barry Rosenstein or Andrew Left). Sure, the bar was pretty high: Larry Robbins gets credit for "crushing" it by matching the returns of an S&P500 index fund. But there were plenty of people who struggled to do even that, and plenty more for whom 2019 was a good deal worse than "meh," especially the quants. And even more especially this quant.
Greenwich, Conn.-based WorldQuant has reportedly laid off about 130 employees and shuttered five overseas offices at the 750-person, $7.5 billion firm, which had been operating 29 offices around the globe./Most of the cuts are reportedly being made in branches that are closing, including Bangkok, Mexico City and in Eastern Europe, according to Bloomberg. It's unclear whether any of the layoffs will hit its Connecticut offices in the posh Old Greenwich neighborhood on Long Island Sound.
Greenwich hedge fund WorldQuant axes 130 staffers as quants struggle [Thornton/N.Y. Post]
Jana Partners' activist fund gains 52% as bets such as ConAgra pay off [Reuters]
Left's Citron hedge fund posts 43% gain in first year [Reuters]
Billionaire Larry Robbins' Glenview Capital crushes 2019 with eye-popping returns of nearly 30% after a year that lost the firm billions [BI]
Bridgewater Associates says flagship fund will be flat on the year [Thornton/N.Y. Post]
Brevan Howard Main Hedge Fund Gains 8% After Inflows Return [Bloomberg]
D.E. Shaw's Biggest Hedge Fund Saw 10.5% Gain Last Year [Bloomberg]