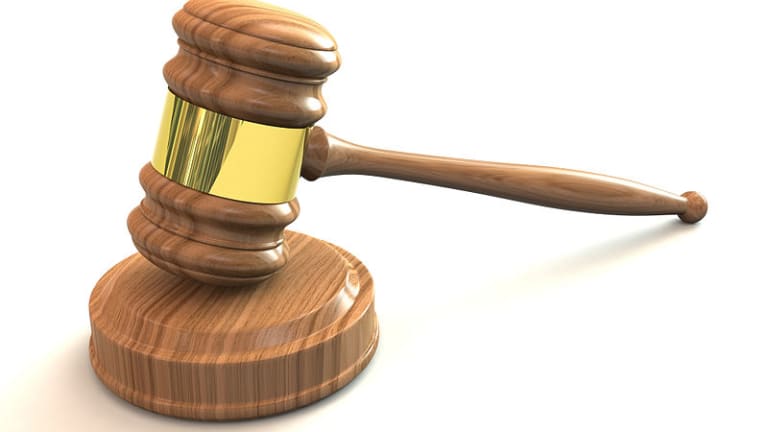 Fund Manager Got Pre-Approval For All That Alleged Fraud And Self-Dealing, Fund Manager Says
Justice Barry Ostrager isn't so sure.
You'd think it would take a lot to shock a New York judge when it comes to financial fraud, especially when dealing in amounts of money that barely get into eight figures. But shocked Justice Barry Ostrager is by the "level of self-dealing, breaches of fiduciary duty, misappropriations of enormous sums of ACP capital, and outright fraud" on the part of one Laurence G. Allen. Allen, you see, has two jobs. On the one hand, he runs private equity secondary fund ACP Partners X. On the other, he's the founder and mastermind of Nyppex, an unfortunately-named private exchange on which the sale of secondary stakes in private equity firms are consummated. But this apparent conflict of interest is not what has Ostrager so exercised. Instead, it's the fact that Allen allegedly used ACP X "as a piggy bank to fund a failing broker-dealer, it's failing parent, and Mr. Allen" himself. More specifically, Allen is accused of misusing $13 million of the $17 million raised for ACP X.
To which Allen's lawyers say, uh, sure, maybe he did all of those things, but his investors wanted him to use their money as a piggy bank to finance all of that self-dealing, breaches of fiduciary duty and outright fraud, and that they will be amply rewarded for it in the fullness of time. You know, unless this judge stops that from happening.
Leon Borstein of Borstein Turkel PC, a lawyer for Mr. Allen and his companies, said Wednesday that the actions criticized by the judge were supported by a majority of the fund's limited partners when they approved amendments to the partnership agreements.

"Ultimately the defendants believe they will prevail because they acted solely pursuant to the decisions of a majority vote of the LPs," he said….

The judge also took issue with Mr. Allen's claims that ACP X investors would be rewarded from the fund's investments in Nyppex, and Mr. Allen's assertion that the company is valued at more than $100 million.
The key word above is majority, because, it turns out, this case is not entirely a vendetta pursued by the attorney general.
Six of ACP X's limited partners each testified that they were deceived or defrauded, according to the judge's ruling granting the injunction.
Judge Bars Secondary Exchange Founder From ACP Partners Fund [WSJ]