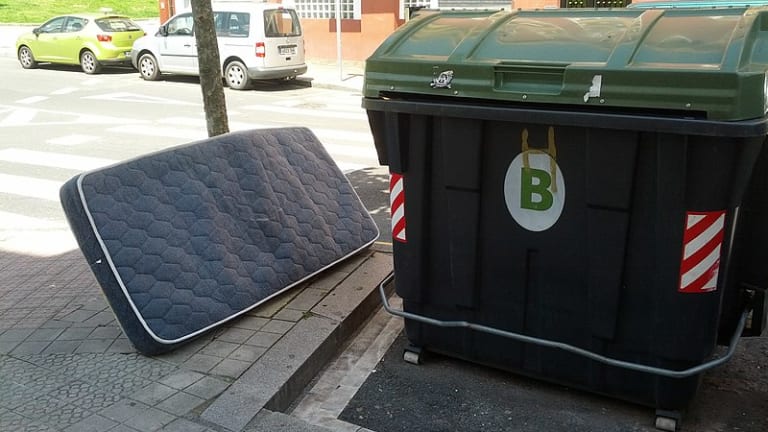 Casper Desperate To Go Public While It Still Has Some Value
If it still has some value.
We have seen some ugly initial public offerings around here, both real and imagined: Snap. Blue Apron. Lyft. Uber. Pets.com 2.0. An "online dentistry company." But they may all soon be surpassed by one that takes little disastrous elements of each of those forebears, squeezes them all together, rolls them up real tight and stuffs them in a box labeled "Casper."
Casper's attempt at a public debut is becoming downright embarrassing…. Casper is trying to rebrand itself as a sleep and wellness company. So far, investors aren't buying it.
Can we quantify the catastrophe? Oh yes, yes we can: Casper will be lucky to give itself away for less than half what it convinced some extremely impressionable investors it was worth during its last fundraising round. If it manages to go off, that is, in which case it will somehow manage to make us forget that WeWork ever had similar ambitions, or that a thing called MattressFirm ever existed.
Mattress startup Casper Sleep disclosed in a government filing Wednesday that it would cut its initial public offering price to a range between $12 and $13 per share, down from a prior range between $17 and $19.

The top end of the new price range values the company around $520 million, down from $760 million based on the prior price range. That's also well below the valuation implied by its latest round of private funding that valued Casper at $1.1 billion.
Casper's IPO is officially a disaster [CNN]
Casper cuts expected IPO price range to $12-$13 a share from $17-$19 a share [CNBC]