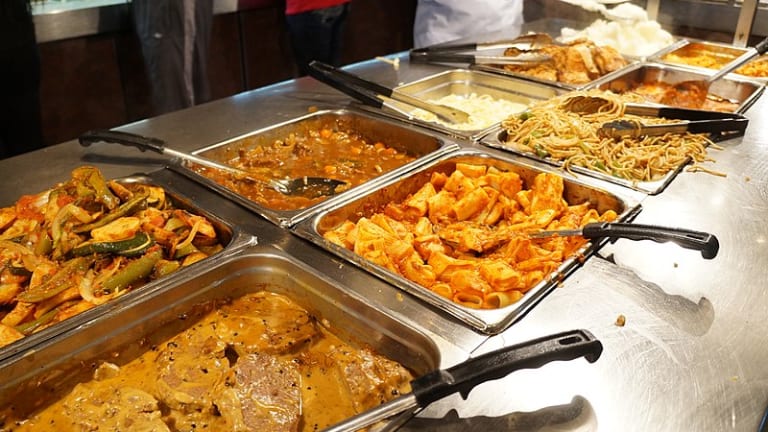 Citi London Canteen Apparently Too Expensive Even For Senior Bond Traders
Still, in retrospect, even Paras Shah would probably admit that outright theft was a poor choice.
There are lots of ways to get your employer to pay for your food. You can pretend it's a business lunch and expense it. You can travel and use your per diem. You can stay at your desk beyond the specified hour and order sushi or, if you work in Charlotte, Popeye's. If you don't want to work long enough for that, you can just alter the timestamps on your Grubhub orders. Or, you can just straight-up steal it.
Paras Shah abruptly left his post last month as Citi's head of high-yield bond trading for Europe, the Middle East and Africa.

The bank suspended Mr Shah after alleging he had stolen food from the canteen at its European headquarters in Canary Wharf, London, according to four people familiar with the matter.
It seems unlikely that a free cafeteria salad or wrap is worth losing a job that likely paid in the seven figures, but we'll bet it tasted better than it would have had Shah ponied up the four quid or whatever.
Citi suspends senior bond trader over alleged theft from canteen [FT]