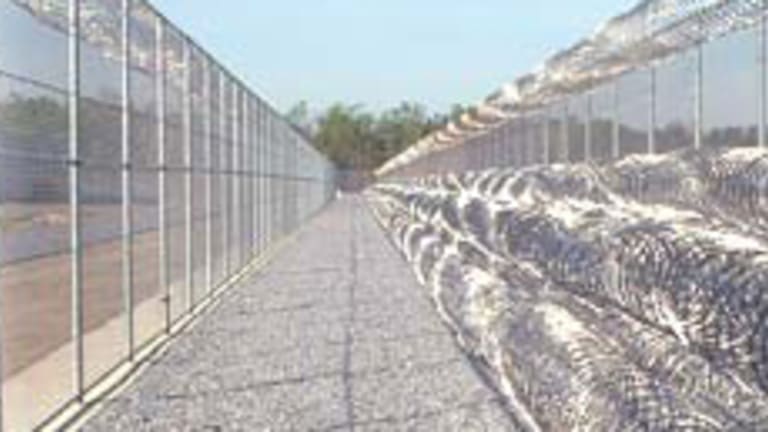 Getting Kids Into Georgetown, USC Just Got Slightly More Expensive For Ex-PIMCO CEO
How much would Douglas Hodge have paid to not spend nine months in jail?
Former PIMCO CEO Douglas Hodge has five kids. Five thick kids, apparently, or at least too thick for their preferred colleges, in this case Georgetown, USC (yikes) and Loyola Marymount (whoa). But Hodge is (in his way, we guess) a good daddy and put a series of down payments totaling $850,000 on those dreams, which worked 80% of the time. Of course, at the time, Hodge didn't know that it was a down payment, and that there would be one final, rather significant installment to pay.
The former head of asset management firm Pimco was sentenced on Friday to nine months in prison for his part in a scheme in which privileged parents paid bribes to get their children into U.S. colleges, federal prosecutors said.

Douglas Hodge, who retired as chief executive of Allianz SE's California-based Pimco in 2016, also was sentenced to two years of supervised release, a $750,000 fine and 500 hours of community service, a spokeswoman for Boston U.S. Attorney Andrew Lelling said in an email.
We'd ask if it was worth it, but the answer is obvious, and not just because it was USC. But what's perhaps most amazing in the whole thing is which of the schools it was hardest to bribe a child's way into. Here's a hint: It's the one with the 50%-plus acceptance rate and an endowment almost too negligible to speak of.
He tried and failed to offer bribes to get a fifth child into Loyola Marymount University, they said.
Former Pimco CEO sentenced to nine months in prison for US college admissions scam [CNBC]