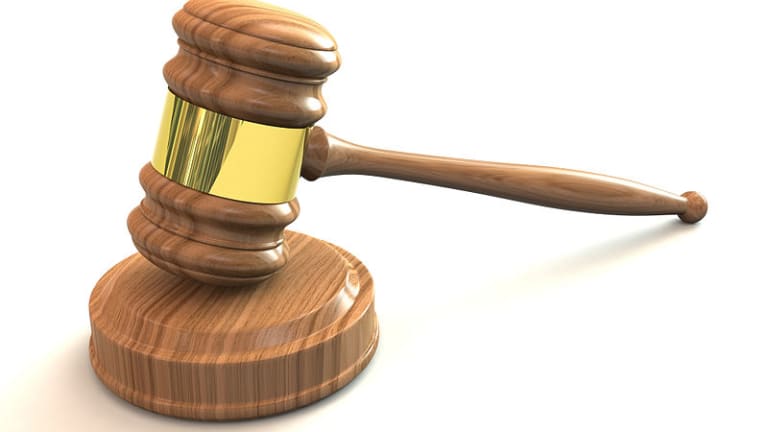 Someone Finally Finished Reading Panama Papers, Realizes He's Guilty Of Tax Fraud
Eleven million documents is a lot, in fairness.
Remember the Panama Papers? Paul Singer's favorite book of 2016 (and possibly Vladimir Putin's least)? Cost one country its prime minister and caused some extra embarrassment to another perfectly capable of humiliating himself? Most recently cost Deutsche Bank some more money it doesn't really have? Well, even if you do you probably haven't thought about it in a while (even the Deutsche Bank thing has been quickly overtaken by rather more serious matters in Frankfurt), which is pretty strange, given that you might expect 11 million pages of evidence of tax fraud and prosecutors' ability to make due with much less might have produced a steady drumbeat of people going to jail all over the world in the past four years. It hasn't—yet—but here's the first crack of the judicial snare drum.
Harald Joachim von der Goltz, a former U.S. resident who was indicted along with three others in 2018 in connection with documents leaked from the now-defunct Panamanian law firm Mossack Fonseca & Co., initially fought the government's case, pleading not guilty to charges that include wire and tax fraud and money laundering…. Prosecutors at the U.S. Attorney's Office for the Southern District of New York and the Justice Department's main office in Washington on Thursday said Mr. von der Goltz had requested a hearing at which he intended to plead guilty.