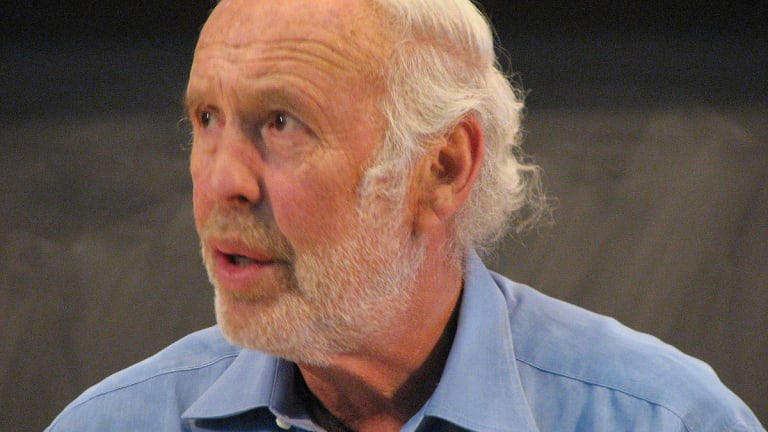 Jim Simons Backing Coronavirus Vaccine In Between Bouts Of Smoker's Cough
If he survives the cancer sticks, he sure as hell doesn't want to die of some trumped-up flu.
You'd think that if Jim Simons was going to put his family's money up to end a deadly disease, it would be lung cancer. But no: Jim Simons already knows how to stop adenocarcinoma, and it's by quitting smoking, something that he has not done at the age of 81. So instead, the Simons billions are going toward ensuring that if we do, contrary to Larry Kudlow's assurances, face a coronavirus pandemic, it will be for the first and only time.
Simons, through his family office, started investing in the company, called Codagenix, at least four years ago and now owns a little more than a 25% stake.

"It still takes a while to get a vaccination program underway," Simons, 81, said Tuesday on the sidelines of the MoMath Masters Tournament in New York.
No word yet on whether Bob Mercer's piss stockpile may play a role, or if Simons' former partner is eager for the potential Darwinian implications of a true pandemic.
Jim Simons-Backed Codagenix Is Developing a Coronavirus Vaccine [Bloomberg Law]
Codagenix and Serum Institute of India Initiate Co-Development of a Scalable, Live-Attenuated Vaccine Against the 2019 Novel Coronavirus, COVID-19 [press release]