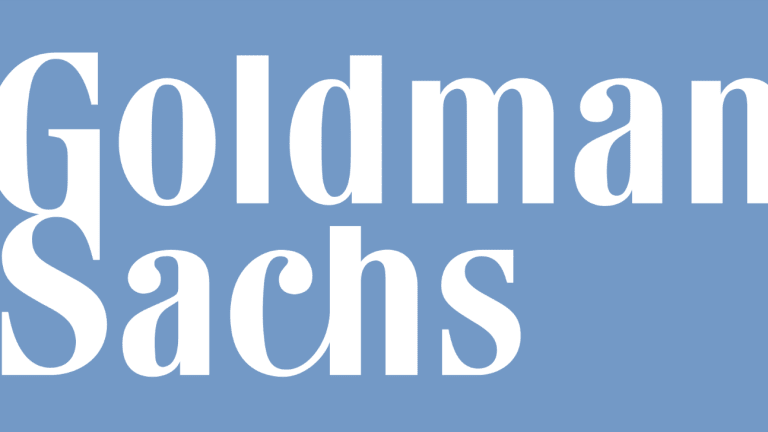 Opening bell 02.10.20
Sachs to sach ...
The Opening Bell is powered by The Water Coolest. You can sign up for TWC's full, daily email newsletter here. In the meantime, check out one of the features from today's edition ...
AND FOR THAT REASON, I'M OUT
"Bro, I am straight up not having a good time." - David Solomon on Friday night.
Two leaders of Goldman Sachs' private investing business announced that they are leaving the firm on Friday. Sumit Rajpal and Andrew Wolff have been running Goldman's new $100B+ private equity business as the company seeks more investment opportunities, a la Blackstone and KKR.  
Cat's in the cradle
On a normal day, having two leaders of a relatively new department, which represents a vast departure from traditional business, up and quit would be DEFCON 4. But for DJ D-SOL, it gets worse. The two former leaders were key players on a management team that is scheduled to go out and start raising another $100B… later this month. 
Now, the $100B target has a five-year timeline, but this situation is worse for Solomon than running out of room on a mix-tape when you're trying to record a song off the radio.
Something in the water
Rajpal and Wolff have been long time GS employees, which makes the sudden move somewhat surprising. The former had a big hand in developing the new consumer bank, Marcus, which allows spoiled millennials to feel good about themselves when they switch money from their trust accounts into their investment accounts. The latter has spent his time overseas as a lawyer in banking operations. Don't worry, it wasn't in Malaysia.
These departures are the latest in an exodus of employees from Goldman Sachs, for various reasons. Super "strader" Adam Korn, who helped develop the hybrid trader-coder role that all CS majors dream of, left the firm early last week, and the 1MDB trader Andrea Vella also left the firm, though he technically left banking altogether. Via court order, of course.
The bottom line ...
Something tells me the Goldman Sachs soundtrack isn't all groovy beats and dope bass drops. DJ D-SOL has grand ambitions for the firm, with private equity and consumer banking being the main pillars. With that, comes less attention (read: money) being spent on other areas, like trading. 
Korn was effectively forced out, and while it appeared Rajmat and Wolff were in the driver seat to the promised land, both decided to call it a day. It makes you wonder if internal GS brass believe in the current CEO's initiatives.  
Goldman Sachs loses 2 key employees [WSJ]
But wait, there's more. The above is just one feature that appears in today's edition of The Water Coolest's daily email newsletter. Sign up now to get the latest news and commentary delivered to your inbox every weekday at 6 AM EST.