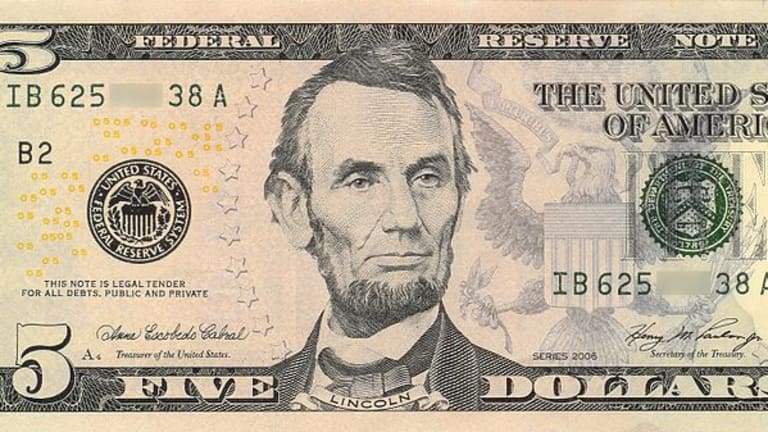 Opening Bell 02.11.20
An offer you can't refuse
The Opening Bell is powered by The Water Coolest. You can sign up for TWC's full, daily email newsletter here. In the meantime, check out one of the features from today's edition ...
RUNNING OUT OF INK
After getting its spool jammed back down its throat the first time around, Xerox has come back with a higher bid to purchase its printer competitor HP. The company is now offering $24 per share and notified HP that if it doesn't agree, they are going to take it to the (financial) streets. Picture Xerox scans of bare asses mailed to every HP employee's personal address.
Hard to get
The initial bid came back in November with Xerox offering $22 per share in a cash and stock deal that was promptly rejected by HP's board faster than the time I got shot down by the hot girl I used to tutor in math class...I miss you Dani.
In a time when printing is becoming a business of the past, a merger makes sense for both companies, but even after it raised $24B in debt financing, HP doesn't feel that Xerox is giving enough value to its business. As of October, HP was worth an estimated $27B but the latest bid values HP at around $34.9B. For a company that specializes in making personal printers in the digital age, that seems pretty damn good.
Not only is the new bid up $2 per share, but it includes $18.40 in cash and 0.149 shares of Xerox for every 1 share of HP.
Let's take this outside 
Xerox's offer came with an ultimatum. If HP doesn't accept the bid, the office printer maker is going to go directly to shareholders and attempt to buy them out, sidestepping the board and accumulating enough shares for a majority. Bill Ackman would be proud. HP has until March 2nd to make its move, otherwise, it's "Xe" day. 
The bottom line ...
Hostile takeovers are the best! Especially when the industry itself is dying. This whole interaction reminds me of that one sh*tty fantasy football player who won't trade his one good player even though the rest of his team sucks. HP is holding out for more, but the Allies aren't coming to save them.
And let's not forget that activist investor Carl Icahn is smack dab in the middle of all this with a 10.6% stake in Xerox AND a $1.2B stake in HP. It's safe to say, he's pushing for the merger.
Xerox ups its bid to purchase HP [WSJ]
But wait, there's more. The above is just one feature that appears in today's edition of The Water Coolest's daily email newsletter. Sign up now to get the latest news and commentary delivered to your inbox every weekday at 6 AM EST.