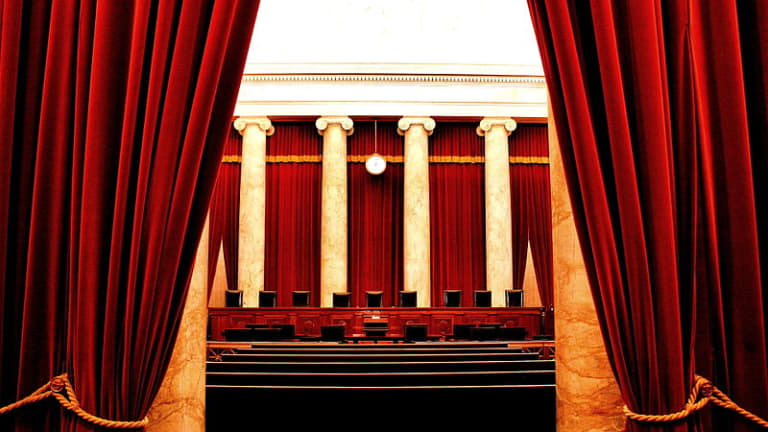 Opening Bell 02.12.20
There will be (tech) blood ...
The Opening Bell is powered by The Water Coolest. You can sign up for TWC's full, daily email newsletter here. In the meantime, check out one of the features from today's edition ...
THE FTC WON'T LET ME BE
Big tech has some 'splainin' to do to the FTC. On Tuesday, the overseers of all things trade ordered Amazon, Apple, Facebook, Microsoft, and Google-parent Alphabet to open the books and let them have a look around the acquisitions the tech giants have made over the last decade. 


The FTC voted 5-0 on broadening their investigation. A government group getting along in the political climate of 2020? Upset of the century.

There are more than 400 deals in question, all of which fell below the FTC's $90M threshold for review. That same threshold is going up in 2020 to $94M, so those of you out there looking to squash startup competition have a little more wiggle room.

Small deals, big problems

The FTC alleges that the behavior of "Big Tech" (really, guys? No evil empire nickname?) is hurting competition by buying upstart competitors before they have a chance to make a dent in the bottom line of any of the big fellas.

Opponents of big tech, no, not your grandparents, argue that firms create a type of "kill zone," in which they keep an eye out for, and buy up newcomers before they can pose a legitimate threat. They argue that these "kill zones" stifle investment and innovation.

Big Tech, if you can believe it, says that it's acquisitions actually promote investment and innovation. You don't say! The firms point to the big paydays that startup leadership receives upon being bought out. Private jet money does sound pretty nice.

The bottom line...

Being under FTC investigation is, as they say in the business, NOT GOOD. Keep in mind that each of the aforementioned big tech companies has been under scrutiny at some point or another for their labor practices (Amazon), privacy (Facebook, Google, everyone) or monopoly plays (the trade practice, not the board game) (Microsoft).

The FTC is considering looking into not only acquisitions, but even investments from large firms moving forward, so you can bet your ass Big Tech's legal counsel will have its hands full before year's end. 
FTC Expands Antitrust Investigation Into Big Tech [WSJ]
But wait, there's more. The above is just one feature that appears in today's edition of The Water Coolest's daily email newsletter. Sign up now to get the latest news and commentary delivered to your inbox every weekday at 6 AM EST.