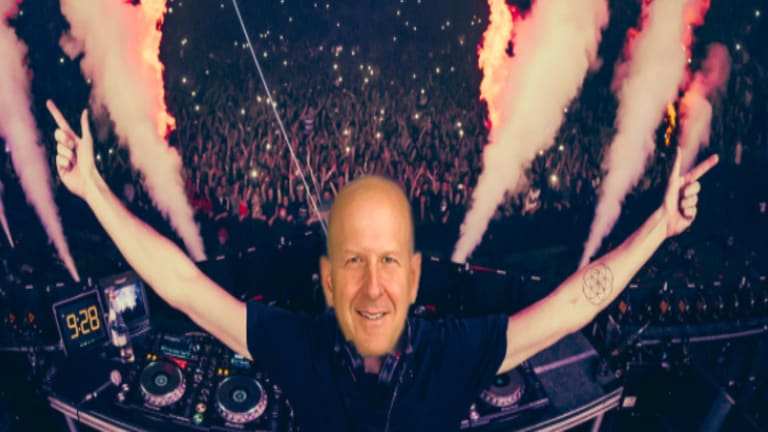 No One Wants To Work With David Solomon
Trouble holding onto talent is another part of the new Goldman Sachs.
As we've discussed at some length, Goldman Sachs is becoming a different bank. More informal, less elitist, less cutthroat, less Wall Street, more Main Street, more transparent (and desperate), more in need of legal services, more minimally woke, and, of course, much less highly remunerative. Perhaps it's unsurprising, then, that a number of the Elect are thinking, that's not what we signed up for, and certainly not that last bit, no matter how hot D.J. D-Sol is spinning this weekend. We're out.
Sumit Rajpal spent 20 years at the firm, rising through the ranks of its $100 billion-plus merchant bank, which invests the firm's money and that of clients into deals. He was elevated last spring to co-head its global private-equity arm and was set to hit the fundraising trail later this month with a new buyout fund, according to people familiar with the matter…. His global co-head, London-based Andrew Wolff, has also had discussions with senior executives about leaving Goldman, people familiar with the matter said….

What was a trickle of senior departures last fall has picked up speed early in 2020. Several partners quit this week and more are expected to follow after Goldman paid out 2019 bonuses. The turnover reflects unease among some in the senior ranks about Mr. Solomon's agenda, which has brought sweeping change and a higher level of executive accountability to a firm unaccustomed to either.