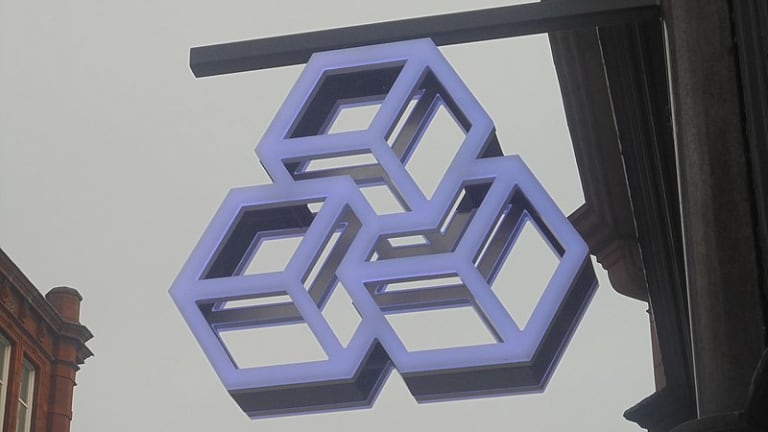 New CEO, New Winning Streak, New Name, New RBS, Er, NatWest
Look! You've already forgotten about the last 12 terrible years, haven't you?
When you hear the letters "R," "B" and "S" in sequence, what comes to mind? Bailouts? Bad banks? Fines? Market manipulation? Nine straight years of losses (it's actually now two in a row of not-losses, but you probably hadn't even noticed)? More bailouts? More fines? More market manipulation? Costing taxpayers millions?
You see, guys, this is what the Royal Bank of Scotland is worried about. So they're not gonna call themselves that except in the one place on earth that has a positive opinion about all things Scottish, Scotland.
Under new Chief Executive Alison Rose, the lender will change its name later in 2020 to NatWest Group PLC—a more trusted brand, the bank said Friday. Branches in Scotland will retain the RBS name….

"Since the financial crisis and the bailout we have focused attention primarily on the NatWest brand," RBS Chairman Howard Davies told journalists. "We have exited a lot of the international business that was not profitable, and all of that was branded RBS, but that's now gone," he said. "So it really makes no sense for us to continue to be called RBS, which was a concept designed for a global group of banks which we don't any longer have."
Former Banking Behemoth Changes a 300-Year-Old Brand Tainted by Crisis [WSJ]