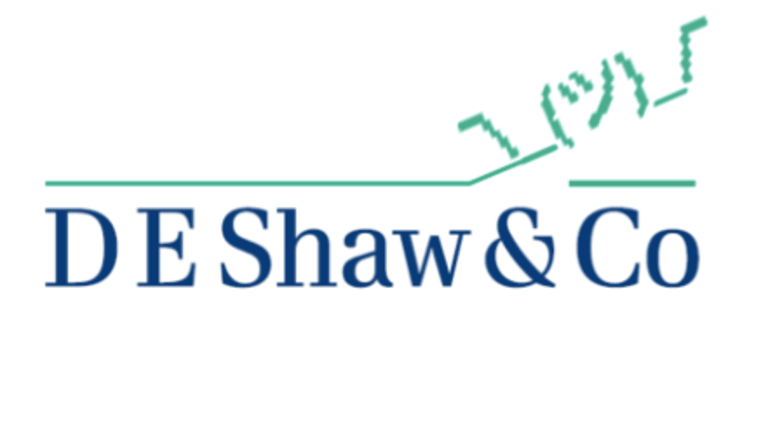 Need A Job? David Shaw's Hiring
Oh, do you not have a Ph.D. in math, engineering or a hard science? Pity.
It's understood that the fund has virtually onboarded 22 employees since March 9th. It's still continuing to recruit people now, conducting interviews by video conference as well as running internships and fellowships (spring internships) remotely.

DE Shaw's biggest ever intern class is arriving on May 26th and will start out in a virtual format, before moving to into DE Shaw's offices later in the summer if possible. This year's interns come from 28 universities globally and are drawn from countries as disparate as Singapore and France.

The fund is also running a three day Nexus Fellowship program for 27 students who want to get to know how the business works. After being postponed in mid-March, the fellowship is going ahead this week.