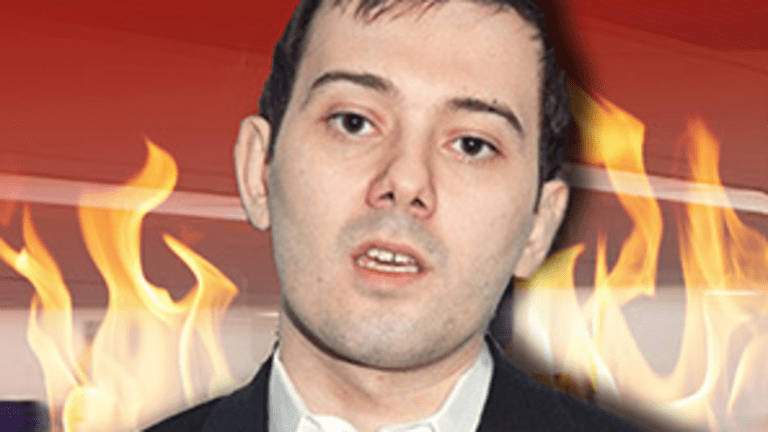 Opening Bell: 5.19.20
Small business Armageddon; does Buffett hate D.J. D-Sol?; Apollo definitely hates Hertz, but not as much as Grimes' mother hates her new grandson's dad; the passion of the Son; and more!
Coronavirus devastating small businesses: One-third won't reopen, 55% won't rehire same workers, Facebook survey finds [CNBC]
Facebook said it surveyed 86,000 small and medium-sized business owners, managers and employees for an ongoing data initiative with the World Bank and Organization for Economic Cooperation and Development…. Only 45% of owners and managers of small and medium-sized businesses surveyed by Facebook said they would rehire the same workers they were forced to let go or furlough once they reopen. If that estimate holds true for similar businesses across the country, it could devastate predictions for a swift economic recovery from the crisis.
Over 4 million Americans are now skipping their mortgage payments [MarketWatch]
Overall, 8.16% of all mortgages were in forbearance as of May 10, meaning borrowers can either skip or make reduced payments, the trade group said. That was up from 7.91% as of May 3, which is the smallest increase since March. Forbearance requests dropped from 0.52% of the total mortgage volume to 0.32%.
"There has been a pronounced flattening in loans put into forbearance — despite April's uniformly negative economic data, remarkably high unemployment, and it now being past May payment due dates," Mike Fratantoni, chief economist for the Mortgage Bankers Association, said in the report.
Warren Buffett Cuts Crisis-Era Bet on Goldman [Bloomberg]
The billionaire investor routinely praised former Chief Executive Officer Lloyd Blankfein as he led the Wall Street firm through the last financial crisis. Then Berkshire started paring its stake during the last few months of 2019 -- after David Solomon had succeeded Blankfein as CEO -- and deepened that cut in the first quarter, nearly bringing the investment to an end…. Solomon's style may clash with that of the famously frugal CEO of Berkshire. The bank ordered a pair of Gulfstream private jets late in 2019 to ferry executives around the globe, after years of using Berkshire's own NetJets business.
Apollo Global Management Bets on Hertz Failure [WSJ]
The private-equity firm, known for making bets on distressed companies, acquired a sizable position in insurance contracts, called credit default swaps, on Hertz's corporate debt…./ Apollo placed its initial bet against Hertz before the emergence of the new coronavirus, one of the people said…. Three months ago, it cost about $233,000 annually to insure $10 million of Hertz bonds against a default. In March, however, Hertz CDS contracts began to require upfront payment. On Monday, it cost $8.4 million upfront to insure $10 million of Hertz bonds against a default, according to data from IHS Markit.
Grimes' mother appears to slam Elon Musk over 'bulls–t' tweet [N.Y. Post]
Sandy Garossino tweeted — then deleted — criticism of the Tesla founder for "blaring [men's rights activist] bulls–t on Twitter," just weeks after Grimes gave birth to baby X Æ A-12…. Garossino, a veteran columnist for Canada's National Observer, wrote: "If your partner went through a challenging pregnancy and childbirth in the last two weeks, and you were over 16 years old, would you be blaring MRA bulls–t on Twitter right now?"
Pharma fraudster Martin Shkreli denied prison release after he said he could help find coronavirus treatment [CNBC]
"Mr. Shkreli's self described altruistic intentions do not provide a legal basis to grant his motion…."
She also noted that federal probation officials had argued that Shkreli's claim that "he can develop a cure for COVID-19 that has 'so far eluded the best medical and scientific minds in the world working around the clock' is the type of 'delusional self-aggrandizing behavior' that precipitated the offenses for which he was properly convicted."
Jesus Christ was also misunderstood, Masayoshi Son tells investors
The 62-year-old founder and chief executive of the Japanese technology conglomerate has vowed that his $100bn Vision Fund will tackle "the biggest challenges and risks facing humanity today".
As analysts pressed him on its poor performance so far during an investor call on Monday, Mr Son noted that Jesus was also misunderstood and criticised, according to three people who were on the call.