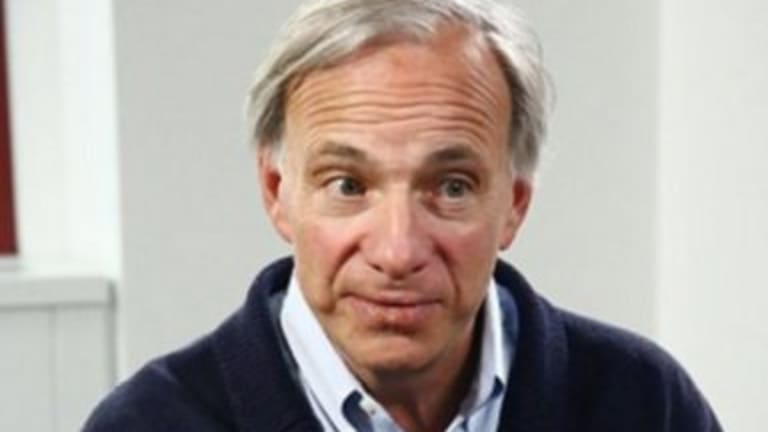 Opening Bell: 6.17.20
Buying stocks; buying time; not buying CLOs; not paying bills; and more!
The I.P.O. Comes Roaring Back in the Pandemic [NYT]
As the market has bounced back, SelectQuote, an online insurance provider; ZoomInfo, a sales software data provider; Warner Music Group, a record label; and Vroom have gone public…. Some of the biggest Silicon Valley start-ups are taking steps toward an I.P.O., too. Airbnb, the home rental start-up valued at $31 billion, said it hadn't ruled out going public this year. Palantir, a digital surveillance company valued at $20 billion, is preparing to file for an I.P.O. in the coming weeks, said a person briefed on the start-up's plans, who declined to be named because the talks were private….
Wall Street is embracing them even though many of the companies are losing money. Vroom lost $143 million last year on $1.2 billion in revenue, according to its disclosures. The food delivery start-up DoorDash, which filed in February to go public and has seen increased use in the pandemic, has also burned through hundreds of millions in cash and is unprofitable.
Fed's Clarida says actions so far have bought time for economy [Reuters]
The health crisis will "be disinflationary, not inflationary, and the data we are seeing so far are consistent with this projection," Clarida said.
Clarida said he nevertheless believes the economy will grow and the unemployment rate start to fall beginning in the second half of this year.
Justice Department to Propose Limiting Internet Companies' Protections [WSJ]
The department's proposed changes, to be unveiled as soon as Wednesday, are designed to spur online platforms to be more aggressive in addressing illicit and harmful conduct on their sites, and to be fairer and more consistent in their decisions to take down content they find objectionable, the official said.
The Justice Department proposal is a legislative plan that would have to be adopted by Congress.
Bridgewater's Assets Shrank 15% in Virus-Fueled Trading Slump [Bloomberg]
Assets fell to $138 billion at the end of April from $163 billion at the end of February, according to a May 29 filing posted on the U.S. Securities and Exchange's website. Almost all of the decline reflects performance-related losses rather than client withdrawals…. Bridgewater Pure Alpha II, the firm's largest fund, was down 20% through the first four months of this year….
Insurers Hit Brakes on Investments Designed to Make Risky Loans Safe [WSJ]
Insurers have also been reliable buyers of riskier, higher-yielding CLO securities: They likely own more than half of CLO bonds rated single-A and triple-B, which are the lowest investment-grade ratings, according to NAIC data and other sources.
Absent a quick economic recovery, insurers are unlikely to keep buying these deals in the large quantities that they did before the pandemic.
"If CLOs aren't buying, it's going to be very difficult for loan financing to pick back up," said UBS analyst Stephen Caprio. "How do you restart the CLO markets? You really need insurers to come back in."
PG&E pleads guilty to 84 counts of involuntary manslaughter for 2018 Northern California fire [USA Today]
PG&E is approaching the end of a complicated bankruptcy case it used to work out $25.5 billion in settlements to pay for the damages from the Camp Fire and others that charred wide swaths of Northern California and killed dozens of people in 2017…. PG&E instead will pay a maximum fine of $3.5 million in addition to $500,000 to cover the county's costs of the criminal investigation.
Wilpons trying to buy time on Mets sale with $250 million maneuver [Thornton/N.Y. Post]
A $250 million loan led by JPMorgan Chase & Co. is scheduled to expire at the end of July, according to the report, and the Mets — owned by Fred and Jeff Wilpon and Saul Katz — would like to delay that by a full year…. "This is coming from the Wilpons," one source familiar with the Mets said of the kick-the-can tactic. "They need to get time on their side, and this gives them some in case they get some revenue back this year."