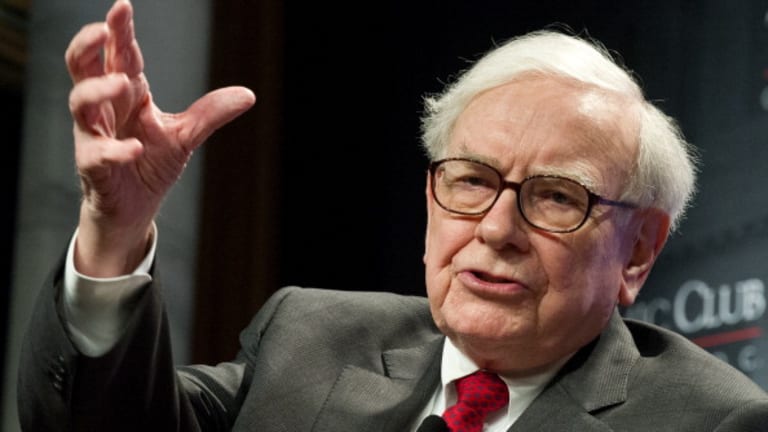 Old Man's Still Got It
Warren Buffett makes his coronavirus move.
In recent months, the whispers have grown, in number and in volume. That the grand old man of investing, the Oracle of Omaha, had lost a step or two, to say nothing of nearly $20 billion. That his Midas touch had abandoned him, that his tried-and-true method was faltering, that he no longer had such ready access to the gods of capitalism whose favor he has enjoyed for nigh on seven decades. Even his closest acolytes and admirers have found themselves stumped by his inaction, and lost faith, while those who remain defenders of the One Truth Path were sounding, well, a little defensive. What, indeed, was wrong with Warren Buffett? Why was he afraid to make The Big Deal and show everyone that, even as he approaches 90, he still knows exactly what he's doing? Was he depressed? Paralyzed by indecision? At last ready to let the world pass him by?
Or was he merely lying in wait?
The conglomerate is spending $4 billion to buy the natural gas transmission and storage assets of Dominion Energy. Including the assumption of debt, the deal totals almost $10 billion. It's Berkshire's first major purchase since the coronavirus pandemic and subsequent market collapse in March…. With the purchase, Berkshire Hathaway Energy will carry 18% of all interstate natural gas transmission in the United States, up from 8% currently.

Warren Buffett's Berkshire buys Dominion Energy natural gas assets in $10 billion deal [CNBC]