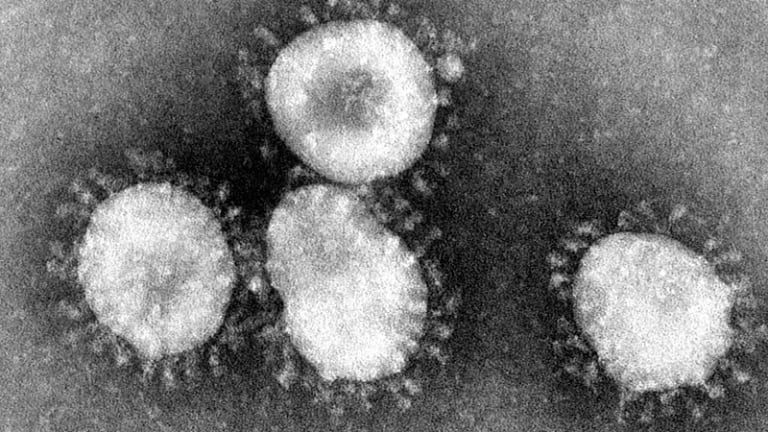 But I Was Promised A V-Shaped Recovery!
The news, while not exactly all bad, is also not particularly good.
Regardless of what you may have heard from some people (the president, the vice president, the Secretary of Education, the broader markets), it seems this coronavirus thing is still a wee bit of a problem.
"The COVID event is not behind us yet," Randal Quarles, the Fed's vice chairman for financial regulation, said in prepared remarks. "We know that the financial system will face more challenges."
Shares of hotels, airlines, restaurants and other companies that have been heavily affected by coronavirus-related lockdowns initially perked up when states began easing restrictions on business and travel. But as the number of coronavirus cases has risen across the U.S. and some states have halted their reopening plans, many of those stocks have fallen behind again… The S&P 500 is trading at roughly the level it was one month ago. In contrast, shares of American Airlines Group Inc., Norwegian Cruise Line Holdings Ltd., Carnival Corp. and Wynn Resorts Ltd. have each fallen at least 27% over the same period…. Another group of stocks that have suffered? Large event operators, which have been hit with cancellations of festivals, concerts and other mass gatherings. Live Nation Entertainment Inc. is down 21% over the past month.
Globally, 552 private-equity funds reached their final close in the first half of the year, 31% fewer than in the same period last year, according to data provider Preqin Ltd…. At the same time, the total amount of money raised for private-equity deals showed a smaller decline….
The U.K. government announced up to $38 billion in fresh stimulus measures intended to boost the country's economy as it exits lockdown, a path that is also being considered by other rich nations as they seek to prevent the economic shock of the pandemic from snowballing into a multiyear slowdown that could leave deep scars on their societies, businesses and economies.
U.S. Stocks Edge Up While China Rally Powers Ahead [WSJ]
Covid Still Poses Challenges for Financial System, Fed's Quarles Says [WSJ]
The Reopening Trade Is Stalling [WSJ]
Pandemic Slowed Private-Equity Fund Closings in First Half [WSJ]
U.K. Pumps Billions Into Its Ailing Economy to Keep Crisis at Bay [WSJ]
Here's exactly how detached from reality Donald Trump is on the coronavirus [CNN]