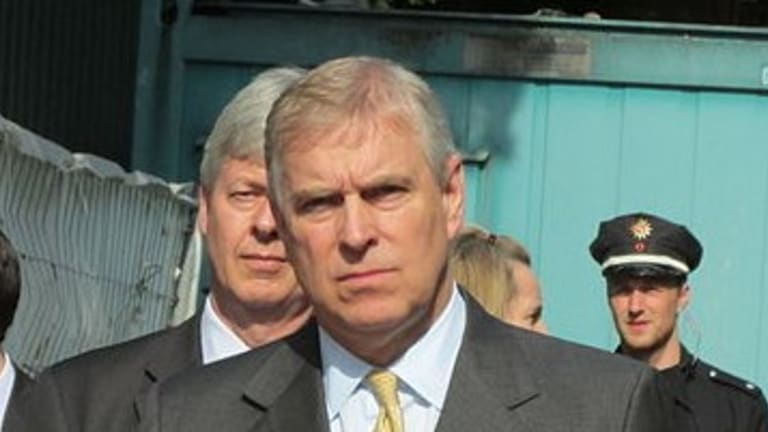 Opening Bell: 7.31.20
Hope you're not counting on that stimulus next week; 'give the prince whatever he demanded;' and more!
Congress fails to agree on the next coronavirus stimulus deal as $600-a-week unemployment benefits expire [CNBC]
House Speaker Nancy Pelosi, D-Calif. held late-night talks with Schumer, Treasury Secretary Steve Mnuchin and White House chief of staff Mark Meadows…. The talks apparently were unsuccessful….
Schumer said the lack of a Republican consensus on pandemic aid has hindered progress toward a deal. Multiple GOP senators have said a large share of the caucus does not support the legislation Republicans released this week.
Eurozone Economy Contracts by Record 40% [WSJ]
Recent statistics suggest Europe is having a "much bigger snapback and there are some indicators that it may be getting ahead [of the U.S.]," said Holger Schmieding, chief economist at Berenberg Bank…. "The U.S. is paying with fiscal stimulus for its failure to tackle the pandemic decisively," he said.
Affirm Prepares IPO That Could Value Fintech Firm at Up to $10 Billion [WSJ]
The point-of-sale lender is working with Goldman Sachs Group Inc. on a potential listing, the people said…. Affirm could also sell itself, potentially to a so-called blank-check company, they said….
Affirm was valued at $2.9 billion in April 2019, according to PitchBook, but its target has risen since then—to more than $5 billion and possibly as high as $10 billion, some of the people said.
Europe's Markets Are Having a Moment [NYT]
The region's benchmark index, the Stoxx 600, is set for a second straight month of gains greater than those of the S&P 500 index, in dollar terms…. This week, the euro climbed to more than $1.18, the highest since June 2018, as demand for the currency and other European assets increased amid expectations that normal economic activity would resume more quickly in the region.
BNP Paribas Outshines Rivals as Trading Prospers [WSJ]
Global markets revenue jumped almost 64% in the second quarter, with revenue at the bank's fixed-income operations more than doubling from a year earlier to €2.01 billion ($2.38 billion)…. The Paris-based lender set aside €1.45 billion in the quarter to cover credit losses.
In Argentina's Debt Negotiations, a Kinder, Gentler Capitalism Faces a Test [NYT]
[BlackRock CEO Larry] Fink has inserted himself into the negotiations, speaking twice with Argentina's economy minister, according to three people familiar with the talks. The government and its creditors are only three pennies on the dollar apart on their proposed terms….
BlackRock's stance has put it at odds with the International Monetary Fund, which gave Argentina a rescue package worth more than $50 billion two years ago, and has supported Argentina's proposal as an Aug. 4 deadline approaches.
Unsealed documents show Epstein, Maxwell correspondence in 2015 [NBC News]
In another typo-filled email a few days later, dated Jan. 25, 2015, "jeffrey E." writes: "You have done nothing wrong and i woudl urge you to start acting like it. go outside, head high, not as an esacping convict. go to parties. deal with it…."
The unsealed documents released Thursday also contain allegations that Jane Doe 3 — whose allegations match those of Giuffre — was "forced" to have sexual relations with Prince Andrew on Epstein's private island in what was described as "an orgy" with numerous other under-aged girls. It does not specify the year. The woman was allegedly instructed by Epstein to "give the Prince whatever he demanded" and "report back to him on the details of the sexual abuse."