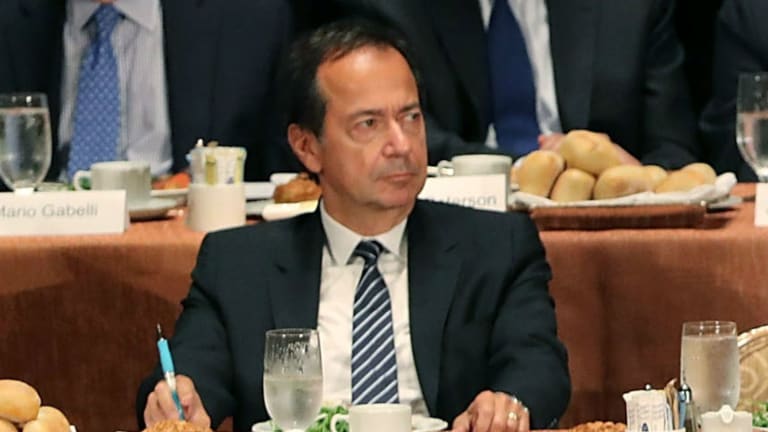 John Paulson, Who's Effectively Been Running A Family Office For Years, Makes It Official
What little outside capital he has left will not be joining him in Puerto Rico.
While we're on the subject of long-in-coming, years-in-the-making exits from the hedge fund industry….
"After considerable reflection and careful thought, Paulson & Co. will convert into a private investment office and return all external investor capital," the 64-year old manager wrote in a letter seen by Reuters…. He plans to remain active in the markets, the letter said, without disclosing how much money will be returned to clients and whether his firm, headquartered in midtown Manhattan, might cut employees or cut the size of its offices.
Playa Paulson, here he finally comes, having fought this inevitability for as long as he could, which admittedly makes returning that outside capital a good bit easier.
Hedge fund celebrity John Paulson shuts firm to become a family office [Reuters]