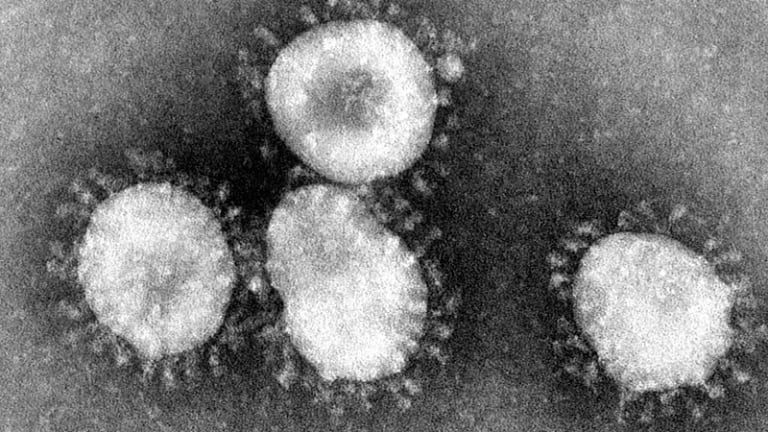 Opening Bell: 8.18.20
Hedge funds not feeling sick about missing vaccine rally; Jeff Smith hears people are throwing money at SPACs; GM fantasizes about becoming Tesla; and more!
Hedge Funds Missed Out as Small Vaccine Companies Surged [II]
Caplis said the intelligence he's gotten from hedge funds has been consistent. Back in April and May, they said that the stocks had rallied so much that there was a lot of downside risk in betting on any one company's success. PivotalPath's quantitative analysis also showed that hedge funds held a negligible amount of these stocks…. With the government funding some of the largest pharmaceutical names and other large companies reporting advances, small and mid-cap stocks have given up some of their gains, even though the sector remains volatile. "It will be interesting to see if hedge funds will get involved on the pull back," Caplis said.
Founder of hedge fund up 4,000%: Our market risk strategy prime for this epic 'boom-bust cycle' [CNBC Pro]
"This environment is very much our environment," Mark Spitznagel said in an interview with Leslie Picker on "Squawk on the Street." "We are in a boom-and-bust cycle, an epic, monumental boom-bust cycle and this is really what a strategy like Universa's is here for."
Activist Hedge Fund Starboard Value Files IPO for SPAC, Seeks $300M Valuation [StreetInsider.com]
Starboard Value Acquisition Corp. has filed a registration statement on Form S-1 with the SEC relating to the proposed initial public offering of 30,000,000 units at a price of $10.00 per unit…. UBS Securities LLC, Stifel, Nicolaus & Company, Incorporated and Cowen and Company, LLC are acting as joint book-running managers for the offering. The Company has granted the underwriters a 45-day option from the date of the final prospectus to purchase up to an additional 4,500,000 units to cover over-allotments, if any.
Selloff in Emerging-Market Currencies Shows No Sign of Respite [WSJ]
The Brazilian real, the South African rand and the Turkish lira have lost about 20% of their value against the dollar this year, putting the former two on course for their biggest annual declines since 2015. The Russian ruble and the Mexican peso have dropped roughly 15%.
The rout has occurred despite the dollar's slide against major world currencies to its weakest level in over two years…. Brazil, India, Russia and South Africa are among the five nations with the most coronavirus cases, along with the U.S., according to data compiled by Johns Hopkins University.
Can General Motors Release Its Inner Tesla? [WSJ]
A notion is gaining currency that GM can spin off its EV operation into a separately valued entity better able to compete with—and be valued like—Tesla…. For GM, a better valued EV subsidiary could help level the playing field in a very expensive race to master a new technology. For GM's shareholders, there is the added hope that some of the tech luster might rub off on the parent company—particularly if the subsidiary were publicly listed, giving it a very visible live valuation.
But betting on this outcome, as some investors seem to be, ignores both a mountain of practical obstacles and GM's recent history.