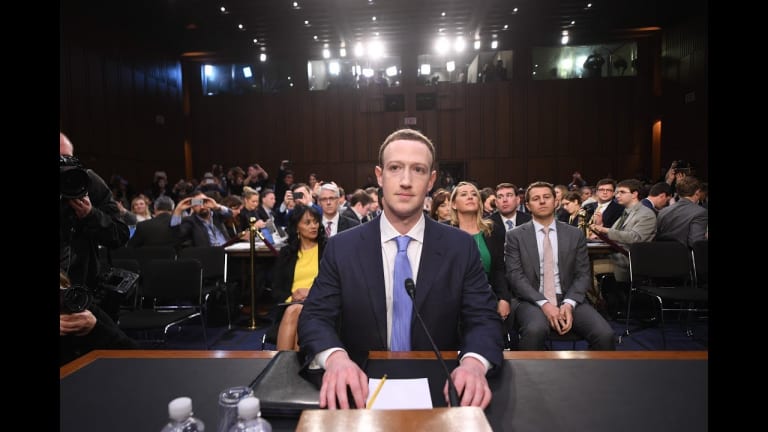 Opening Bell: 8.21.20
Ant; accreditation; antitrust; avoidance; and more!
Jack Ma's Ant Group Produces $3.5 Billion Profit in Six Months as IPO Looms [WSJ]
The Hangzhou-based company, which was valued at $150 billion in a private fundraising round in June 2018, said last month that it is planning concurrent initial public offerings on stock exchanges in Hong Kong and Shanghai. The combined offerings could be among the largest in history…. Ant is aiming for a market capitalization of more than $200 billion when it goes public, The Wall Street Journal previously reported. That would make it more valuable than Goldman Sachs Group Inc. and place it close to PayPal Inc., whose market capitalization was recently above $220 billion following a big share-price run-up this year.
SEC to Complete Rules Expanding Access to Private Markets [Bloomberg]
The Securities and Exchange Commission will vote Aug. 26 on whether to adopt regulations that would expand the accredited investor definition, which dictates who can invest in private markets, according to an open meeting notice posted Wednesday…. The plan would let individuals with certain professional financial certifications become accredited investors, even if they don't meet the current wealth requirements under the definition. The proposal also would permit "knowledgeable" private fund employees to buy into their firms' investments.
Zuckerberg testifies before FTC as part of antitrust probe [CNBC]
It's unclear what exactly Zuckerberg spoke about, but the testimony is the latest sign that the FTC is pushing forward with an antitrust probe that the agency opened into the social media company in June 2019…. The testimony follows a public hearing last month before the House Antitrust Subcommittee alongside Amazon CEO Jeff Bezos, Apple CEO Tim Cook and Alphabet CEO Sundar Pichai. At the hearing, Zuckerberg was grilled over the competitive nature of the company's $1 billion acquisition of Instagram in 2012 and the $19 billion purchase of WhatsApp in 2014.
We Crossed the Line Debt Hawks Warned Us About for Decades [NYT]
The death spiral could be triggered once the debt surpassed the size of the U.S. economy…. "At this stage, I think, nobody is very worried about debt," said Olivier Blanchard, a senior fellow at the Peterson Institute for International Economics and a former chief economist for the International Monetary Fund. "It's clear that we can probably go where we are going, which is debt ratios above 100 percent in many countries. And that's not the end of the world."
Volkswagen Notches Early Win in Legal Fight With SEC [WSJ]
A federal judge on Thursday dismissed part of a civil fraud case against Volkswagen AG, a ruling that validated the company's claims that regulators piled on with a 2019 lawsuit over its emissions scandal…. Judge Breyer let some of the case proceed—Volkswagen hadn't sought an outright dismissal—but he did extinguish certain pillars of the case related to $8.3 billion in other bonds that were sold….
Judge Breyer previously questioned why the SEC brought securities-fraud claims against Volkswagen years after other government agencies resolved their litigation over the auto maker's diesel-cheating scandal. The judge in 2019 suggested the agency looked like a "carrion hawk" picking over the remains of a crime.
Billionaire Robert Smith Fighting U.S. Criminal Tax Inquiry [Bloomberg]
Federal authorities have spent four years examining whether Smith failed to pay U.S. taxes on about $200 million in assets that moved through offshore structures, some of those people said…. Smith is trying to persuade the Justice Department to forgo criminal charges and resolve his case with a civil settlement, according to three of the people. A conviction could send him to prison and force him out of Vista Equity Partners, a money management firm with $65 billion in assets that has brought him fame and a luxe lifestyle.