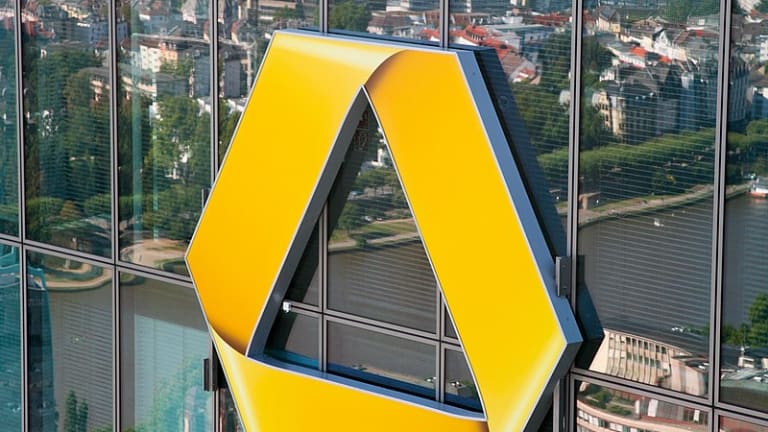 Commerz, Deutsche Money Management Arm Fire Auditor In Case They Decide To Sue It
Anyone can audit them, but there's only one auditor they're thinking about suing.
Both would face conflicts of interest if they decided, for instance, to sue EY for any role it played in auditing Wirecard, while also being audited by it…. "This decision was made in an abundance of caution and under due consideration to avoid any possible future conflicts arising potentially from the role of EY as statutory auditor of Wirecard," DWS said in a document laying out the agenda for its November annual general meeting, where shareholders must approve changes.