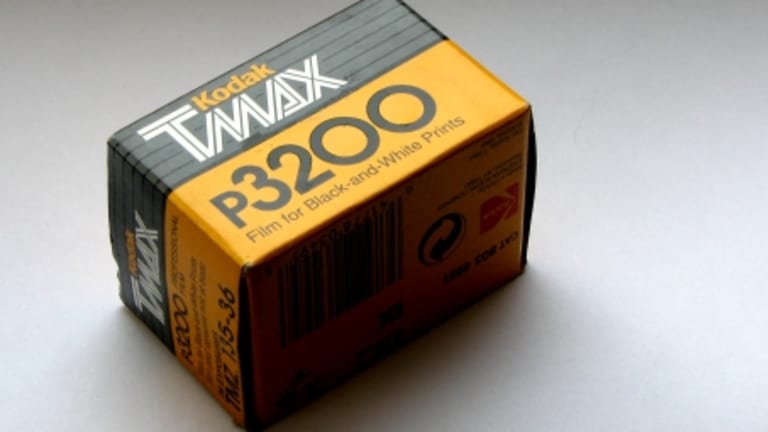 Kodak Not Guilty Of Insider Trading, Kodak Says, And Kodak Investors Believe It
This is exhausting.
Shares of Eastman Kodak Co. were up about 60% shortly after the start of trading in New York, following a legal review of how it award stock option grants to its chief executive officer before announcing a federal loan. The review determined the company had mishandled the process, but also that stock transactions by its chief executive officer and a board member didn't constitute insider trading.
"The manner in which the options grants were awarded was sub-optimal in a number of respects," the lawyers at Akin Gump Strauss Hauer & Feld LLP wrote in the report released Tuesday evening. The lawyers determined that Kodak's conduct didn't violate the law, although the situation remains under investigation by U.S. securities regulators and Congress.